Quick Guide: Reviving an Old Lipstick: Tips for Making it Reusable and Fresh Again
Lipstick is a cosmetic primarily used on the lips to add color or change the color of the lips. From the time we started learning makeup to now, we may have had countless lipsticks. It seems vital to know how to bring old lipsticks back to life. Here are some tips:
Use a hair dryer to blow dry
Soak in Warm Water
Add Coconut Oil
Add Aloe Vera Gel
Use with other cosmetics
Check out the rest of the article for more information on how to bring old lipstick to life.
Check out the rest of the article for more information on how to bring old lipstick to life.
When we use it frequently for a period of time, lipstick may become dry and rough, or we may buy some lipsticks that do not suit our lip color, causing lipstick to end up useless. There is nothing more painful than that. This article can help you find ways to restore your vitality. By logging into ICONSIGN, you can find more beautiful Lash Lift Kits according to your needs.
What Is Lipstick?
Lipstick is a cosmetic primarily used on the lips to add color or change the color of the lips. It is one of the important cosmetics in makeup, and its main ingredients include wax, oil, and edible pigments. The original lipstick was in the form of a paste, similar to today's lip gloss. Lipsticks can be stored at room temperature, avoiding high temperatures, and have a shelf life of about 1 to 2 years. The bullet-shaped lipstick was not invented until the First World War.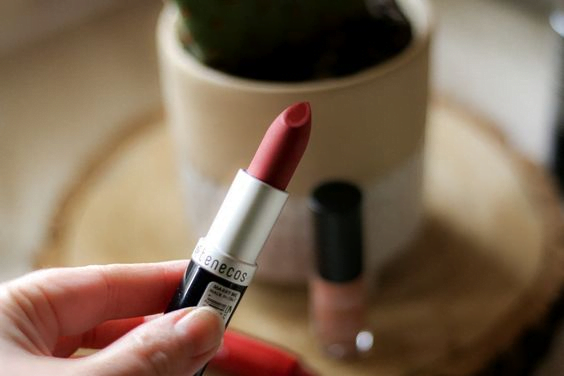 https://in.sugarcosmetics.com/blog/easy-hacks-to-revive-old-dried-lipstick
How To Bring Old Lipstick To Life?
How To Bring Old Lipstick To Life
Bringing your favorite lipstick back to life is like getting your favorite thing back and making you feel good about it. And it's not hard to make lipstick fresh again. Here are some ways to help you extend the life of your lipstick. You can simply try them out.
Use a hair dryer to blow dry
Put the hair dryer on the hot air setting and place the end of the lipstick bullet as close to the hair dryer as possible. Hold it there for 3-5 minutes. The hair dryer increases the temperature of the lipstick, making it soften and fit better to your lips. This method is really handy when you are pressed for time. Be sure to do this before applying lipstick for a little longer and it may return to a dry state.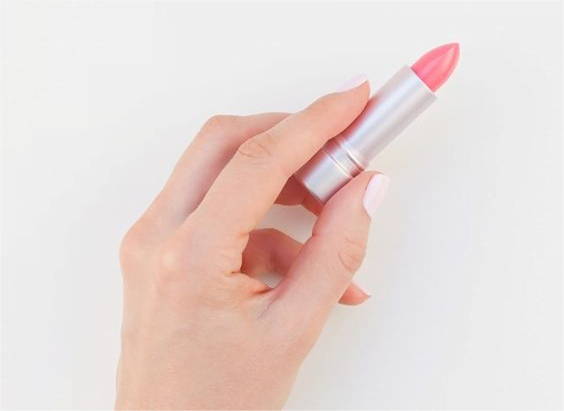 Due to its formulation, lipstick can become thick or dry over time. Soaking your lipstick in a cup of warm water is the best way to loosen it up and make it work again. Leave it there for 10-15 minutes and you will have a smooth, creamy lipstick. This is the same principle as blowing it with a hair dryer, softening the old lipstick and making it more moisturized. And, don't forget to keep the lid tightly closed to avoid water from getting inside.
Nothing beats good old coconut oil. Coconut oil which is naturally moisturising as well as being anti-bacterial. Coconut oil also helps to prevent growth of bacteria on cracked lips and also soothing to chapped lips. All you have to do is add 4-5 drops of cold-pressed coconut oil to give your lipstick a new life. Shake the test tube, rub the lipstick tube between your palms to warm it up, and then let it sit for 5 minutes. You'll notice the lipstick pigment becomes richer and super moisturizing.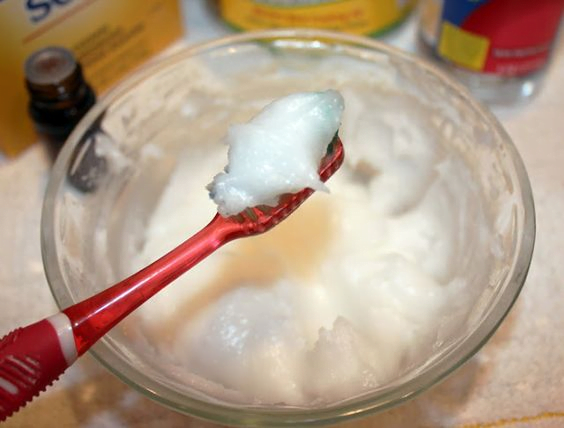 Aloe Vera is believed to have anti-inflammatory and moisturizing properties that can help prevent peeling and cracking of the lips. Add a small amount of fresh aloe vera gel to a dry lipstick tube, stir well, and let it sit for 5 minutes before use. Best of all, it will not only rejuvenate your old lipstick, but also nourish your lips. You will find that you do not need to apply lip balm before applying lipstick.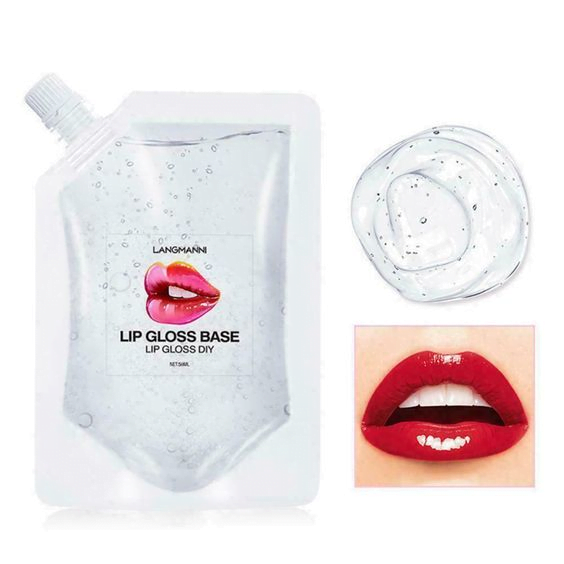 If you have some lipstick that you feel doesn't match your lip color, you can use it on other parts of your face. You want to create a creamy blush effect, mix a little lipstick and a drop of argan oil on the back of your hand, then gently apply it to the apples of your cheeks after applying foundation. To make a tinted lip balm, blend a small amount of lipstick with a lip balm using your fingers or the end of a spoon, and the color will become nude, which you can apply to your lips for a more natural look.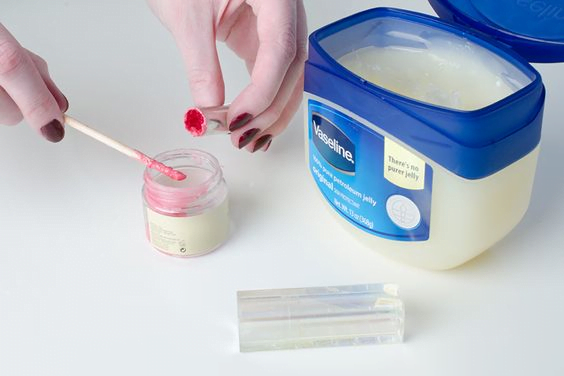 Conclusion
All of these methods repurpose your old lipstick and find its new value. In short, for dry old lipsticks, we are not helpless. These tips will make your lipstick moisturized again and enhance your user experience. Additionally, after each use of your lipstick, you should also make sure to tightly close the cap, which can greatly help increase the shelf life of your lipstick. Log in to the ICONSIGN website and follow more eyebrow or eyelash products to make your overall makeup more beautiful.