Welcome to ICONSIGN®, the beauty brand that's dedicated to helping you look and feel your best.
After looking at alternatives
Elevating Natural Beauty and Confidence
Our story begins with a passion for natural beauty, and a desire to help people feel confident in their own skin. We believe that everyone is uniquely beautiful, and our mission is to help bring that beauty to the surface.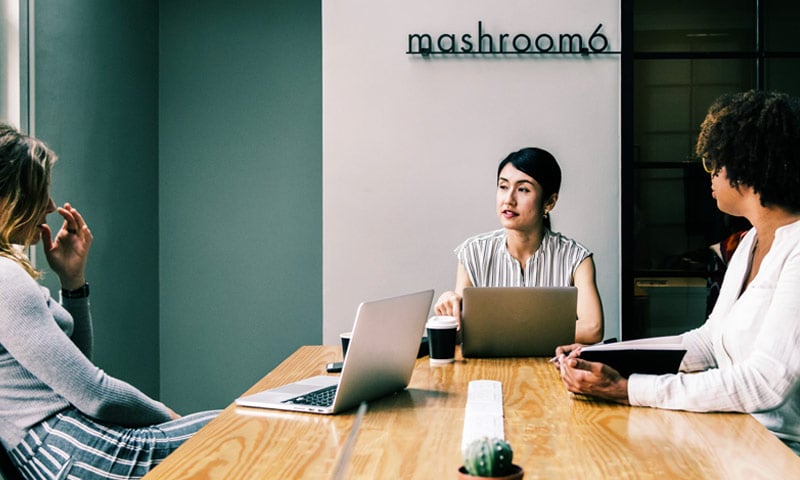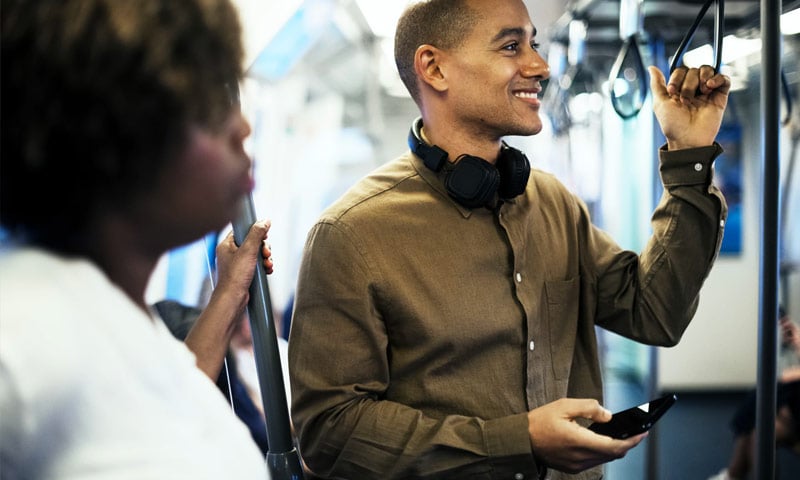 A perfect fit for your every day life
Quality, Effectiveness, and Safety
At ICONSIGN®, we're committed to using only the highest-quality ingredients in all of our beauty products. We believe that quality, effectiveness, and safety are essential for achieving the best possible results. That's why we go the extra mile to ensure that our products are gentle on the skin, easy to use, and deliver real results.
Simplicity in design and form
Enhancing Unique Features with Beauty Products
We believe that beauty is about enhancing your unique features and feeling empowered in your own skin. That's why we offer a range of beauty products designed to help you achieve your beauty goals with ease. From lash and brow lift kits to lash and brow tinting kits, our products are designed to accentuate your natural beauty and help you feel confident in your own skin.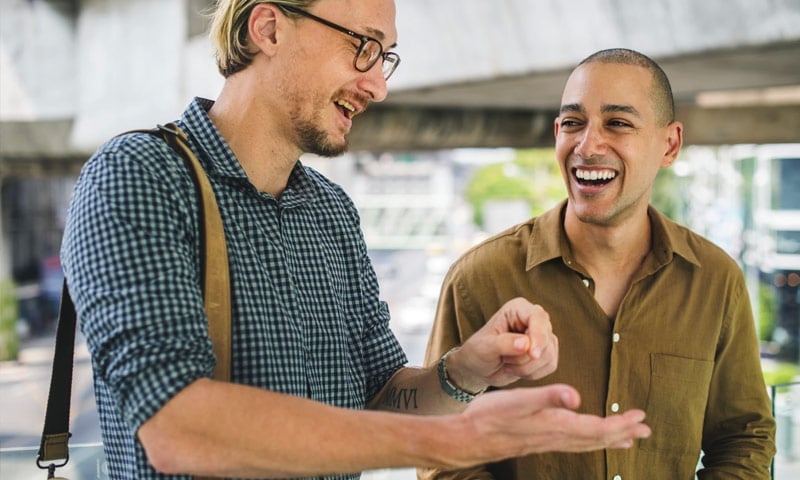 Our incredible team are here for you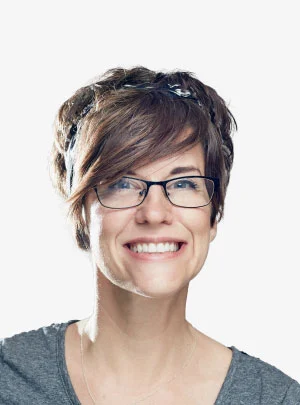 "Profit in business comes from repeat customers; customers that boast about your product and outstanding service"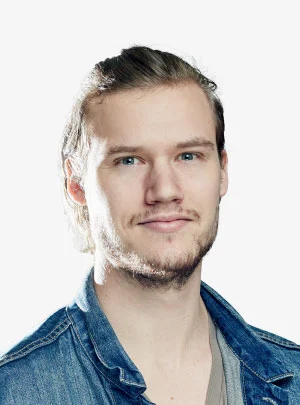 "Loyal customers, they don't just come back, they don't simply recommend you, they insist that their friends work with you."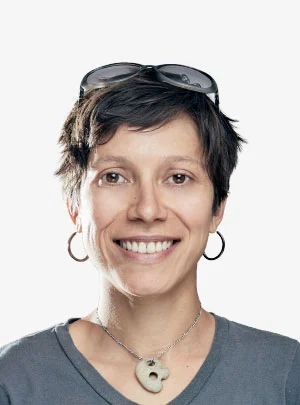 "You'll never have a product or price advantage again. They can be easily duplicated, but a strong customer focus can't be copied."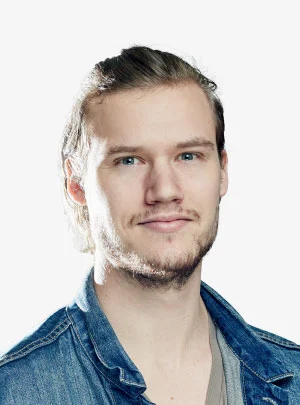 "Get closer than ever to your customers. So close that you tell them what they need well before they realize it themselves."
I'm so happy with the service from ICONSIGN – my order was delivered within 48 hours and the thought and care they put into their products really stands out. Plus, their support is just awesome!
Fabulous top bought as a birthday gift for a friend who wears it almost every day. Smart packaging which looks exciting and special. Very good on delivery. Will purchase it again as a gift and for myself!