ICONSIGN Lash Lift And Tint Kit
$35.99
Want the perfect lashes without having to apply mascara every day? Try ICONSIGN's Lash Lift and Tint Kit – the ultimate solution for long-lasting, dramatic lashes!
Specifications
Description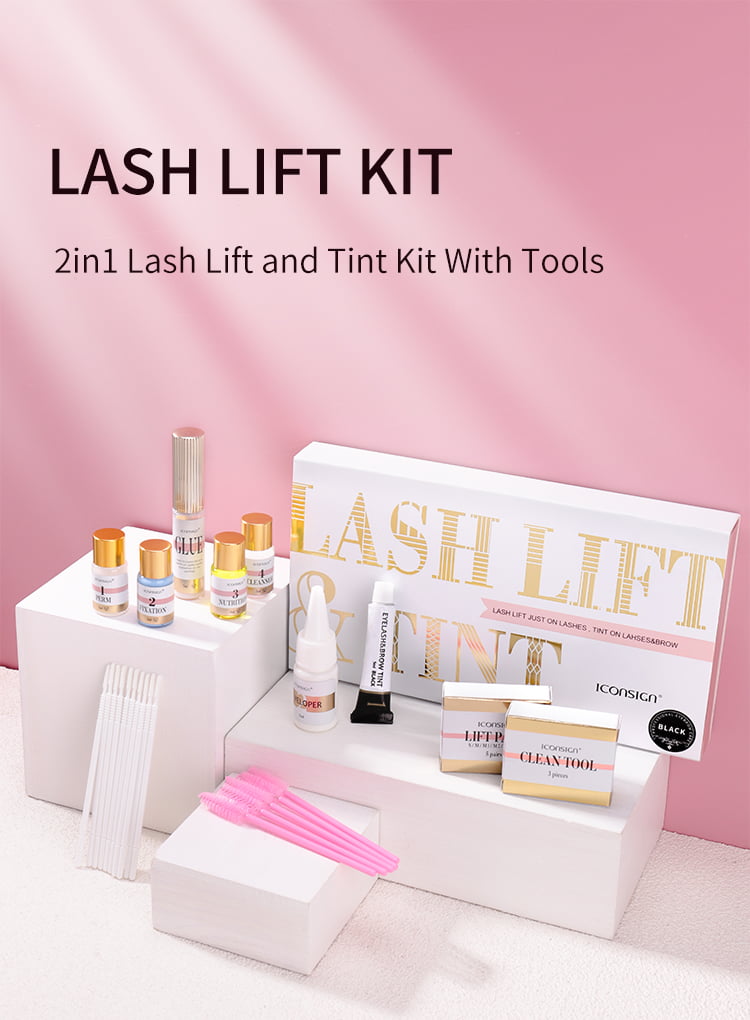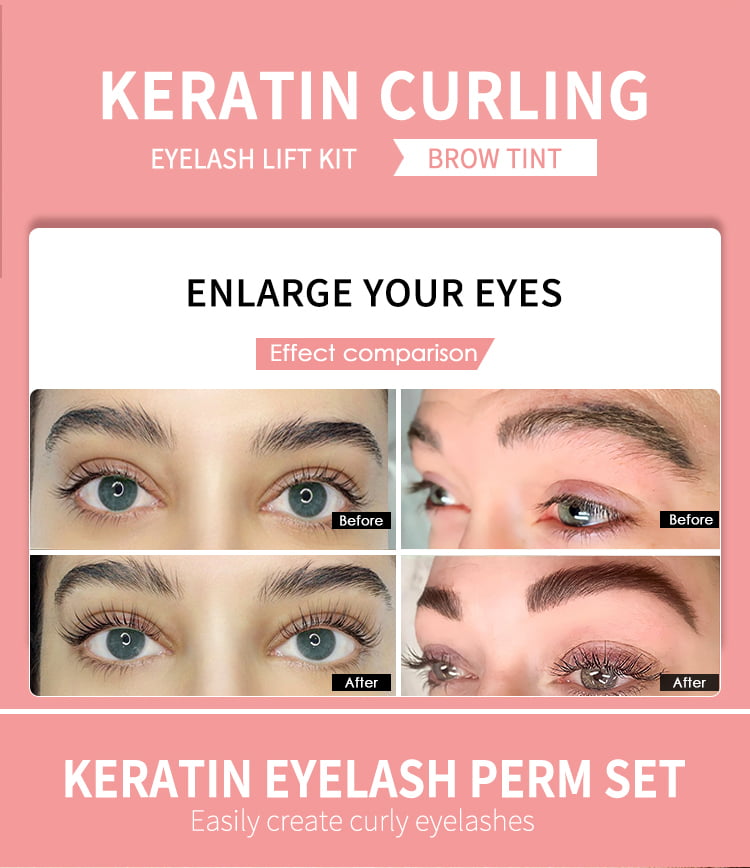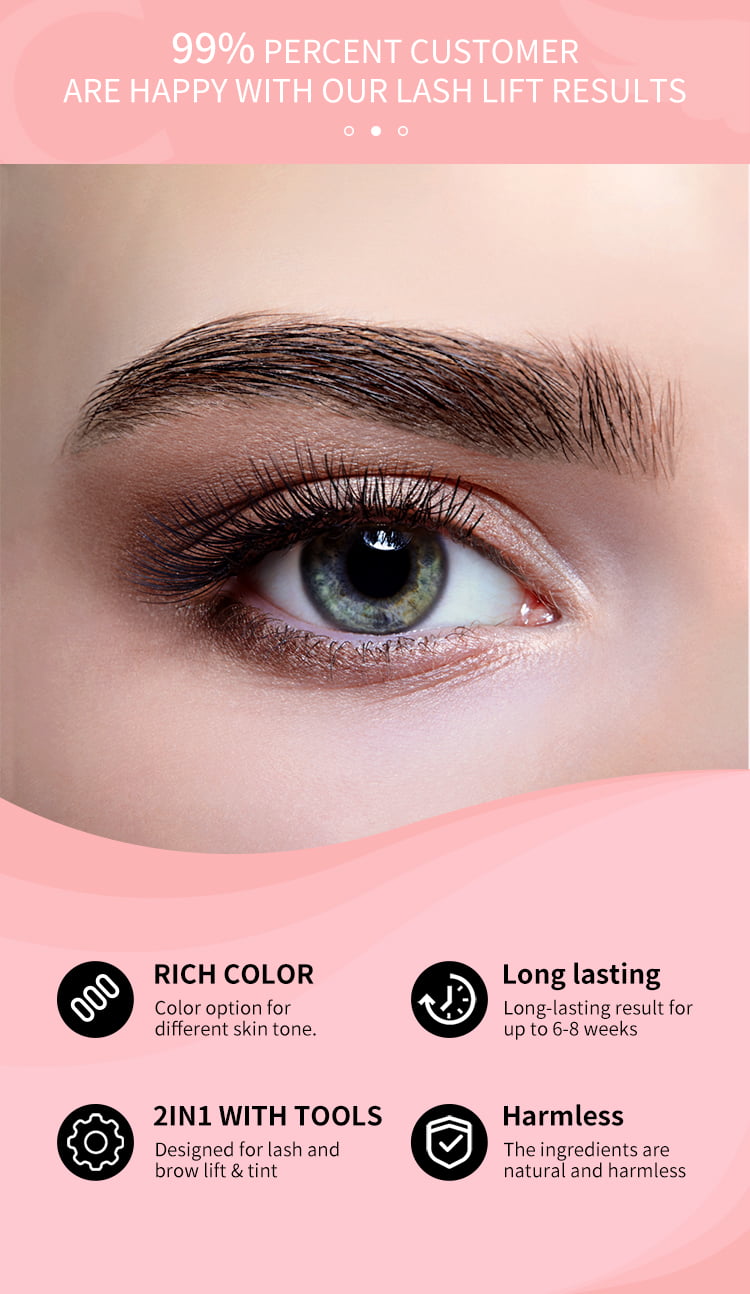 How to Use?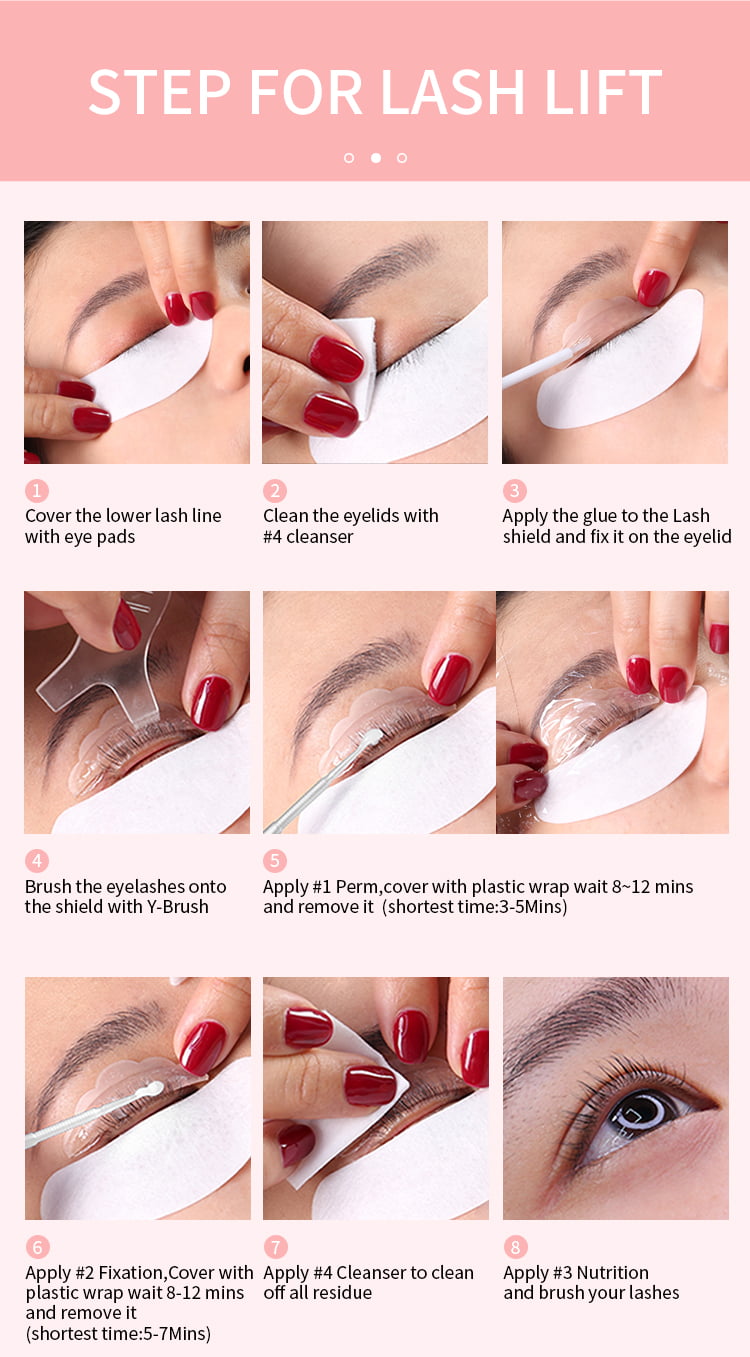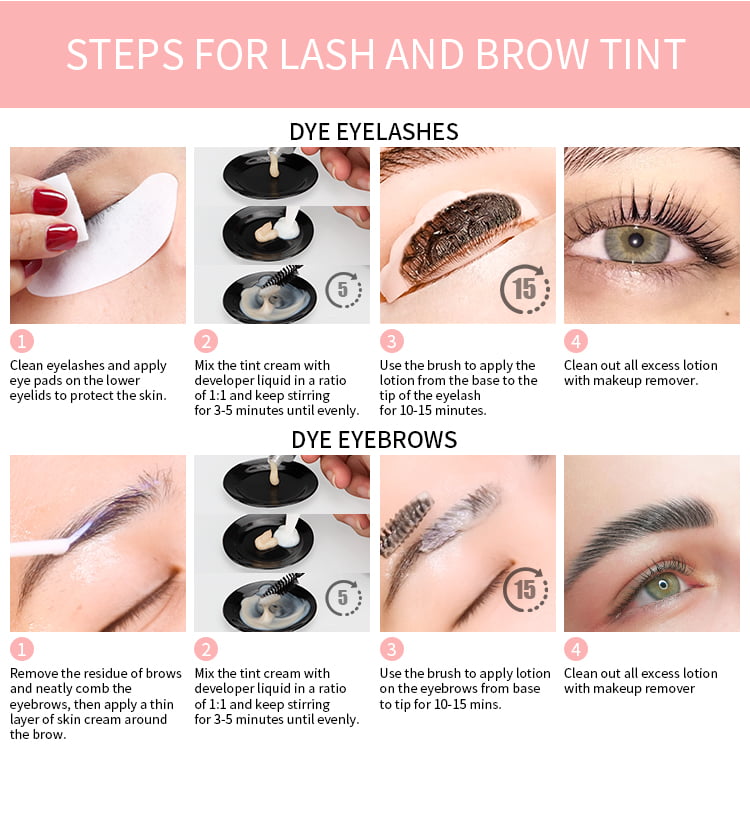 What's Inside?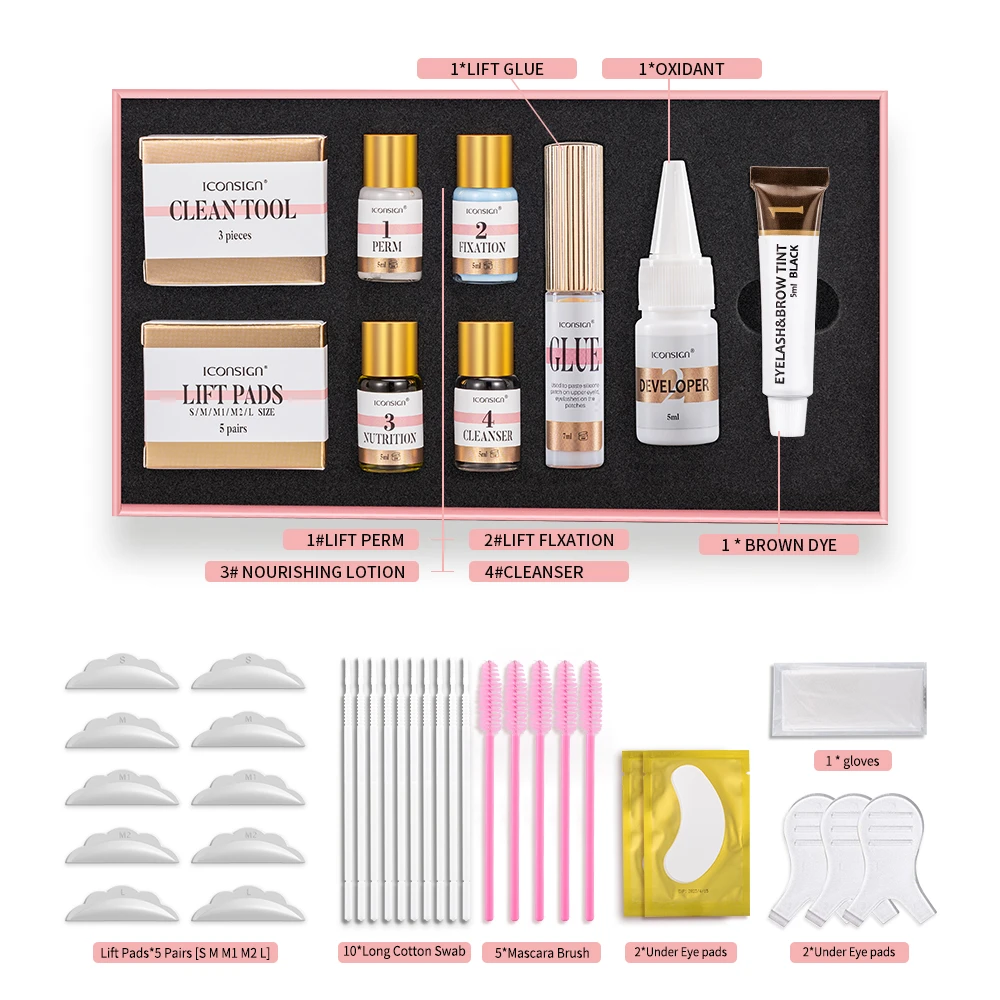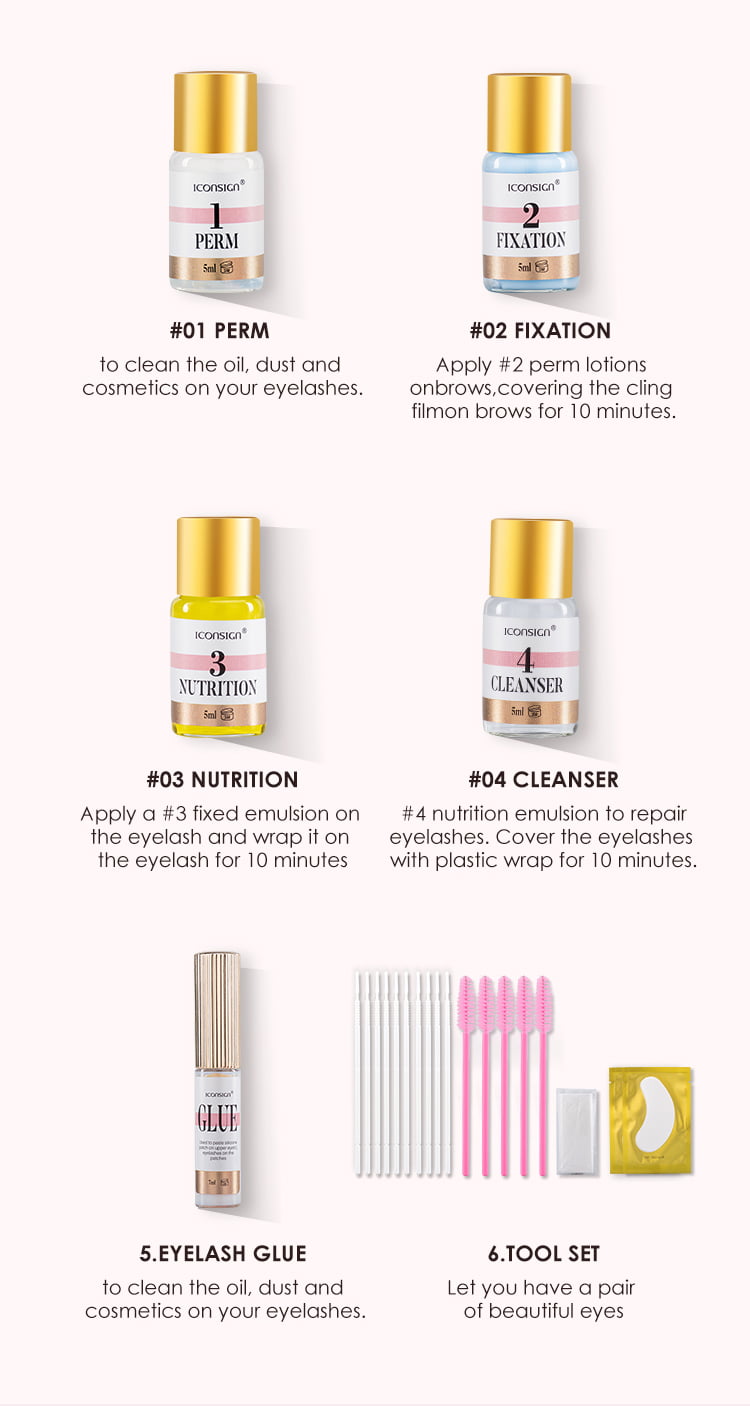 Shipping & Returns
Free delivery with all orders.
You can return your order for any reason, free of charge, within 30 days.