Quick Guide: how to use ICONSIGN lash lifts for eyebrows
The brow-lifting technique is a rapidly growing trend in both Europe and the United States. Essentially, it is a lash lift for the eyebrows. The Iconsign lash lift can tame even the most stubborn brows, adding volume and effect to narrow or over-plucked eyebrows. Here's how to use the ICONSIGN lash lift to shape your brows:
Step 1: Cleanse eyebrows
Step 2: Cover with cling film
Step 3: Apply lotion
Step 4: Apply fixing lotion
Step 5: Clean up residue
Step 6: Apply repairing lotion
By continuing to read, you will learn more about the basic knowledge of ICONSIGN lash lifts and how to operate them to lift your eyelashes.
An eyebrow lift is a new beauty technique that is similar to eyelash lift but not entirely the same. Lifting can make your eyebrows fluffy, full, and just right. The ICONSIGN lash lift kit is a high-quality lifting kit that is easy to use and affordable, making it the best choice for at-home eyebrow repair. This article describes how to use it on your eyebrows, and you will easily achieve satisfactory results. By logging into ICONSIGN, you can find more lash lift kits.
What Is Lash Lift For Eyebrows?
Eyelash lift is a semi-permanent method of curling and lengthening natural eyelashes, making them look longer and fuller. The brow lift is the application of this method to the eyebrows, making them look fuller and helping to secure unruly brows in place. Some companies offer care products like super-enhancing eyelash lift serum, which has a perfect effect on both eyelash and brow lifts.
ICONSIGN offers a two-in-one brow and eyelash lift kit, which allows you to use the same product for combined treatment, lifting both the eyelashes and eyebrows, and can be completed in just over an hour.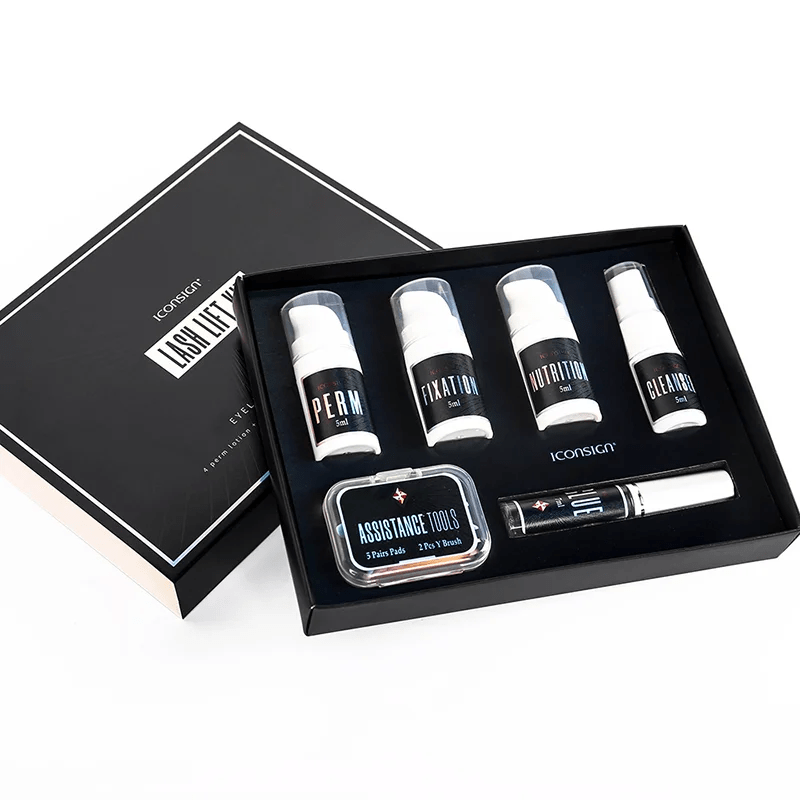 https://www.ruthiebelle.com/en/blog/post/tutorial-how-to-lift-your-brows-at-home-aka-diy-a-brow-liftbrow-lamination
How To Use ICONSIGN Lash Lifts For Eyebrows
How To Use ICONSIGN Lash Lifts For Eyebrows
Use 4th cleanser lotion to remove oil, dust, and makeup residue from the eyebrows, ensuring the best possible results for the subsequent eyebrow lifting process.
Brush the eyebrows with a Y-shaped brush, and then cover them with clingfilm for 10 minutes to stabilize their shape.
Apply 1st perm lotion to the eyebrows in a circular motion, quickly covering the entire eyebrow and softening the keratin from the root. Then cover the eyebrows with clingfilm for 10 minutes.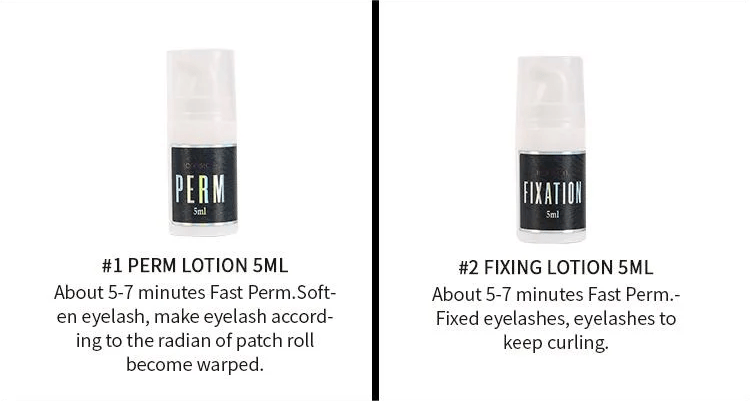 Apply 2nd fixation lotion to the eyebrows to fix their shape and close the keratin layer. Brush the eyebrows upwards, thoroughly covering the entire eyebrow. Then cover the eyebrows with clingfilm for 10 minutes.
Use 4th cleanser lotion to remove the clingfilm and clear away all remaining perm residue, keeping the lifting area clean.
Apply 3rd nutrition lotion to repair the eyebrows, nourishing and repairing damaged eyebrows and skin, adding strong shine and volume to the eyebrows, and repairing their new shape.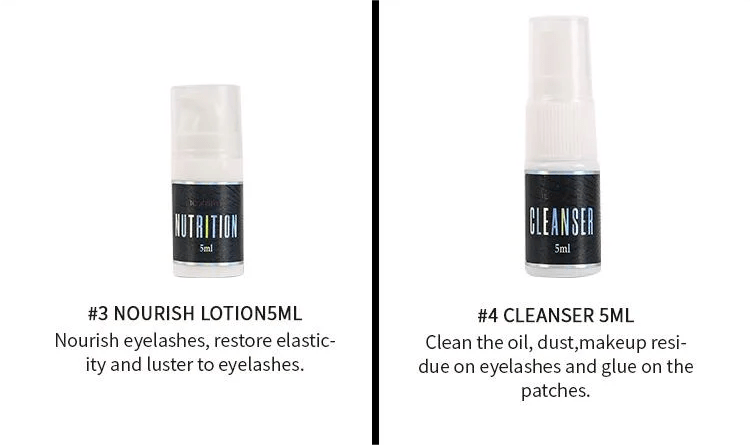 Conclusion
The ICONSIGN lash lift kits not only curl the eyelashes but also repairs the eyebrows. Its ingredients are gentle, low-sensitivity, and will not harm the skin. If you plan to tame your eyebrows and make them thicker, follow the steps above and you will be pleasantly surprised. Visit ICONSIGN to learn more about the eyelash lifting kit and choose the one that suits you best.