Quick guide: How to keep eyeshadow from falling under your eyes?
Eyeshadow is a cosmetic product that enhances the attractiveness of the eyes. There are so many reasons that can cause our eyeshadow to come off under our eyes throughout the day after we wear it, such as the formula of the eyeshadow, the nature of our own skin, forgetting to set it, and other factors that it looks to ruin our entire look. Here are some ways to prevent eyeshadow from falling off:
Use eye cream
Always finish your eye makeup first
Wet your eyeshadow brush
Use cream and liquid eyeshadow
Sweep the eyeshadow with a fan brush
Are you ready? Continue reading and you will learn detailed methods to keep your eyeshadow in place all day long.
After spending an hour applying sexy eyeshadow, did you find streaky pigment stains on your cheeks and under your eyes? Smudging eyeliner is a common makeup mistake that, like smudged lipstick and bad hair, can affect your mood for the day. This article will introduce you to how to avoid this situation and try out the best makeup techniques to prevent these mishaps. Visit ICONSIGN to find more beautiful Lash Lift Kits.
What Is Eyeshadow?
Eyeshadow is a cosmetic that enhances the charm of the eyes. It comes in a variety of rich and colorful shades and textures such as powder, cream, and liquid. Applied around the eyes, it can modify the eye contour and give the eyes a bright, three-dimensional appearance.
Since the skin around the eyes is delicate, the pigments used in eyeshadow must be non-irritating. Eyeshadow first appeared in ancient Egyptian painting and sculpture, where people would apply colors around the eyes.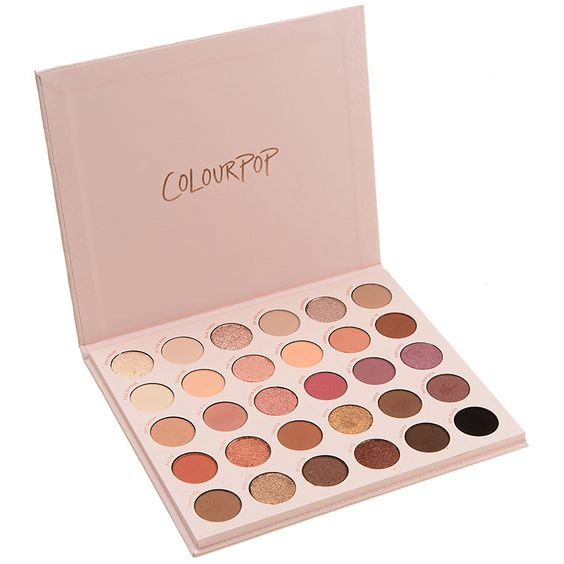 https://www.leaf.tv/articles/how-to-hide-an-overbite/
Why Does Eyeshadow Fall Under The Eyes?
Factors such as eyeshadow formula, skin type, and forgetting to set your makeup are all reasons why eyeshadow can come off. If you use mascara and eye concealer, the moisturizing effect of the concealer can ruin your mascara. Weather can also cause makeup transfer, but the main culprit is cream products applied near the eyes.
If your skin is oily and not set, eyeshadow fallout may occur frequently. If you rub your eyes forcefully, the natural oils and heat on your hands can make the eyeshadow appear dirty, which can ultimately make your makeup look a bit messy.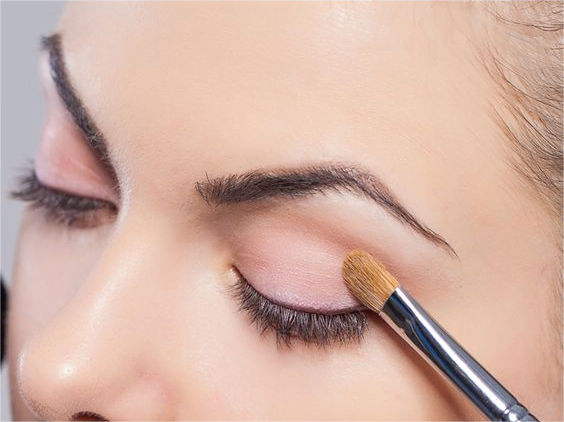 How Can You Prevent Eyeshadow From Falling Off Under The Eyes?
How Can You Prevent Eyeshadow From Falling Off Under The Eyes
Eye shadow fallout can make it look like dark circles, which goes against our original intention of applying makeup. Eye shadow is meant to enhance the charm of our eyes. Here are some techniques to prevent eye shadow fallout, and it's important to know them to maintain a perfect makeup look.
Just like how face primer can increase the durability of makeup, using eye primer to prepare your eyelids will not disappoint you either. Eye cream can withstand the test of oily eyelids and creases, and it also makes sense in preventing annoying fallout. If you don't have eye cream on hand, concealer can also be used as an eyeshadow primer.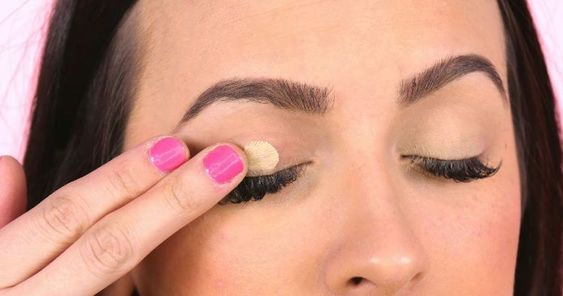 Always finish your eye makeup first
Most professional makeup artists and beauty experts reveal that completing eye makeup before base makeup can help avoid messy makeup situations. If you're using glitter or tackling a dramatic smoky eye, it's best to start with an eye primer on your eyelids before blending the eyeshadow colors. Prepare a box of wet wipes for easy removal of any residue on your cheeks and under the eyes.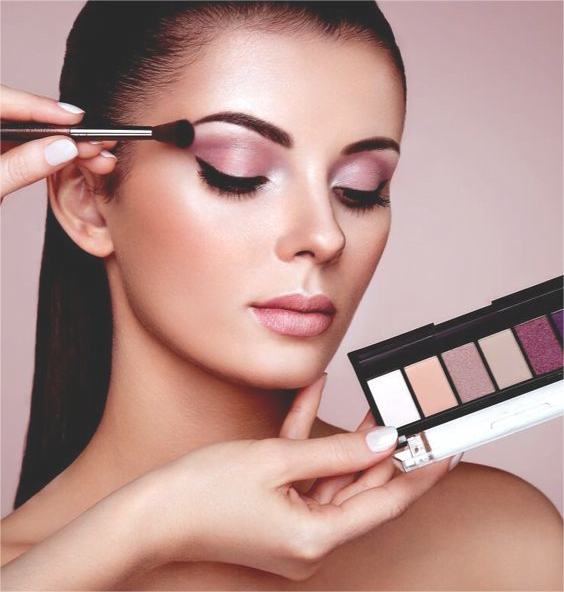 This is a technique you'll want to use again and again. Using a damp brush to apply powder eyeshadow to your eyes is a genius solution to fixing color payoff issues. The damp eyeshadow binds with the water on your eyelids, preventing unnecessary eyeshadow fallout and enhancing the vibrancy of the shadows.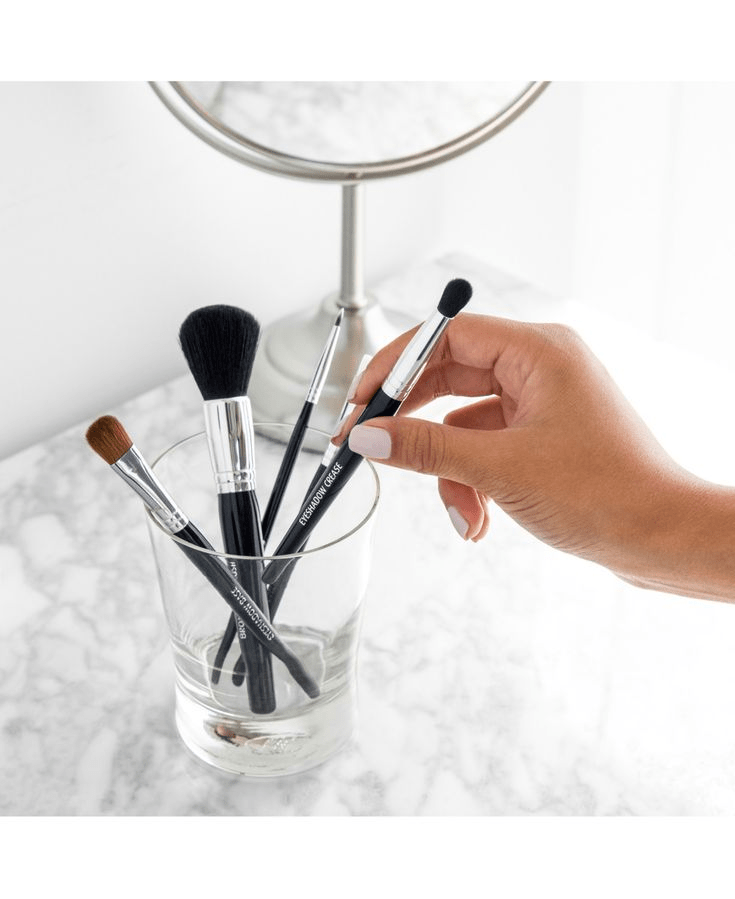 Use cream and liquid eyeshadow
Try cream or liquid formulas. Cream eyeshadow has a creamy base, a richer texture and blends very easily into the skin. It is suitable for dry and sensitive skin, as well as for those with wrinkles around the eyes. Because of their moisturizing properties, they tend to stay on the eyes longer until you remove them, remaining flawless throughout the day.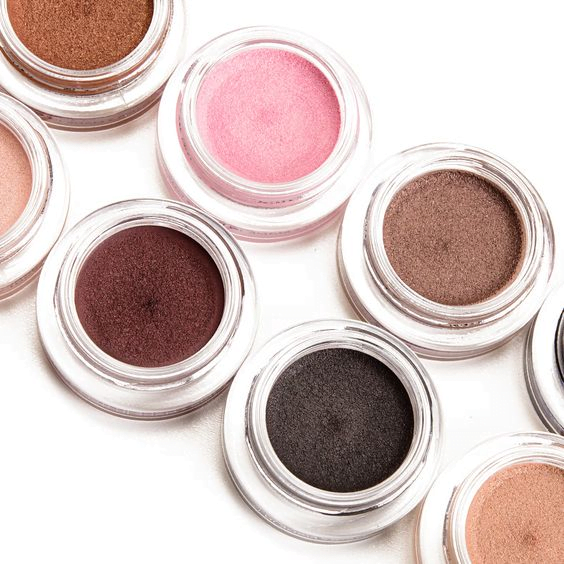 Sweep the eyeshadow with a fan brush
To wipe off any excess pigment without ruining your entire look, try using a mini fan brush to dust off any fallout. Using a dense brush can spread and cause unwanted smudging, so we recommend using a light fan brush to sweep up any possible eye shadow fallout.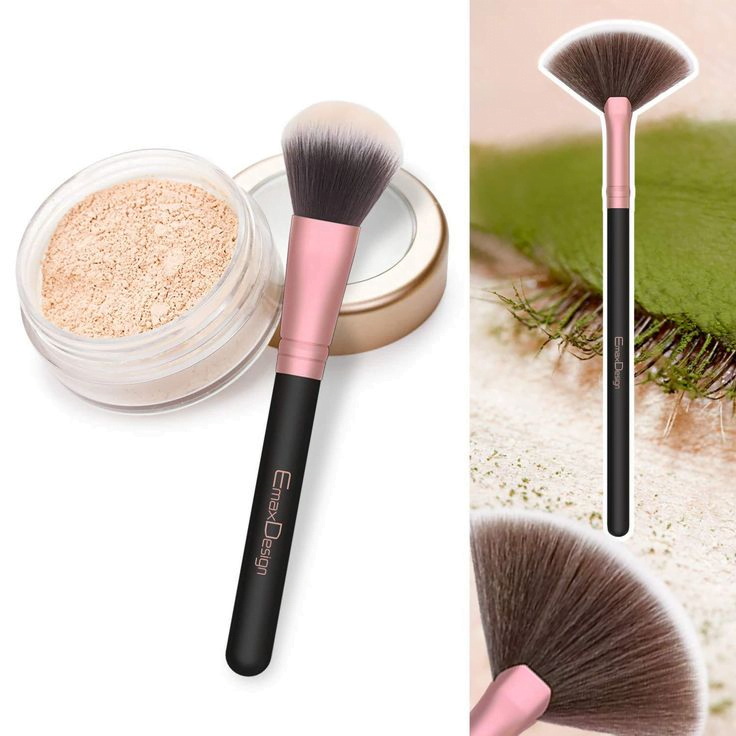 Conclusion
The last thing any woman wants is to have smudged eye makeup in photos taken at a wedding, office or dinner party, so it's important to learn how to prevent eye shadow from coming off under your eyes. These makeup tips can be used the next time you apply makeup and see the magic that occurs. Log on to ICONSIGN Website for more eyelash and brow products to take your makeup to the next level.