Quick Guide: How To Curl Your Eyelashes Without An Eyelash Curler?
Curled eyelashes make the eyes more attractive and glamorous, making them bigger and brighter. However, do I need an eyelash curler to curl my eyelashes? Not necessarily. How can you get curled eyelashes without an eyelash curler? Check it out.
Method 1: Using Your Fingers.
Method 2: Using A Spoon.
Method 3: Using Cotton Swabs.
Method 4: Using Mascara And A Cotton Swab.
Method 5: Using Aloe Vera Gel.
Method 6: Using Castor Oil.
Method 7: Using A Toothbrush.
Want to know exactly how to do the above method? Read on for seven ways to curl your eyelashes without an eyelash curler!
How to achieve beautiful curly eyelashes without an eyelash curler? If conditions allow, you can choose the ICONSIGN lash lift kit to give you long-lasting curled eyelashes. But if you don't have one, don't panic. Next, I'll share 7 tips with you to easily get curly lashes!
You can curl your eyelashes without a curler by using your warm fingers and applying slight pressure. You can warm your fingertips by breathing on them or rubbing your hands together to generate heat. Then, use your warm fingertips to press your eyelashes and repeat the pressing motion for about 10 seconds. Finally, if possible, you can apply mascara to fix the curled lashes.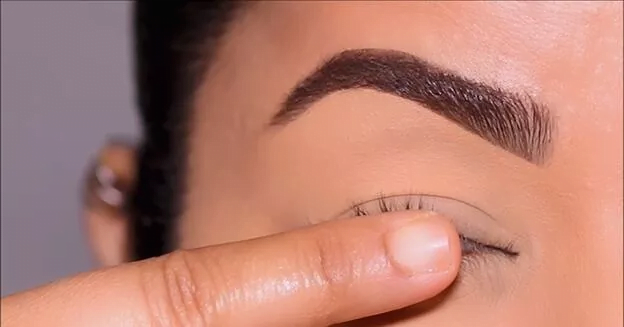 Choose a clean stainless steel spoon and heat it up by soaking it in hot water or placing the curved side of the spoon on a warm insulated cup. It's best to use a thin stainless steel spoon that conducts heat easily. Wait until the spoon is warm, but it won't burn your skin before wiping it dry. Then, use the curved side of the spoon to press your eyelashes repeatedly for about 10 seconds until they curl.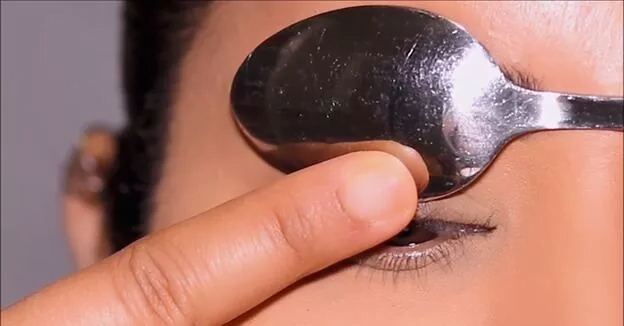 Prepare at least two clean cotton swabs. Place one cotton swab behind the upper eyelashes and use the other cotton swab to lift the upper eyelashes upward. Gently and repeatedly lift the upper eyelashes until you achieve a perfect curl.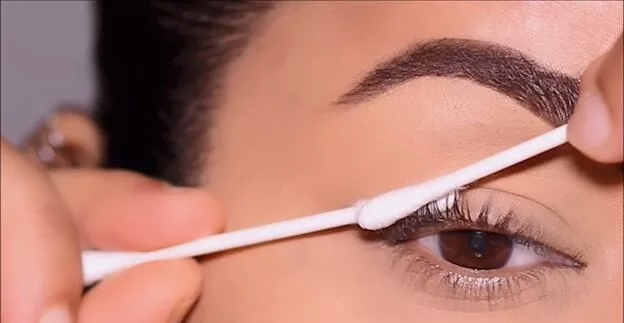 Using Mascara And A Cotton Swab
Apply one or two coats of mascara and, while the mascara is still wet, use a cotton swab to gently lift and curl the eyelashes upward along the lash line near the eyelid. Apply slight pressure and repeat this motion several times. Wait until the mascara is completely dry, and you will have curled eyelashes!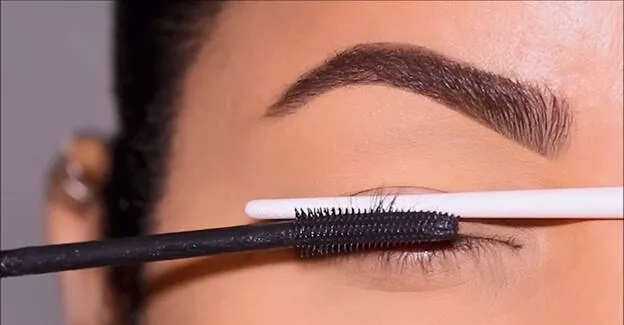 Squeeze aloe vera gel onto your finger and spread it gently. Then, use your finger with the aloe vera gel to grip your eyelashes and lift them upward. Repeat this motion until the aloe vera gel is evenly applied to your eyelashes.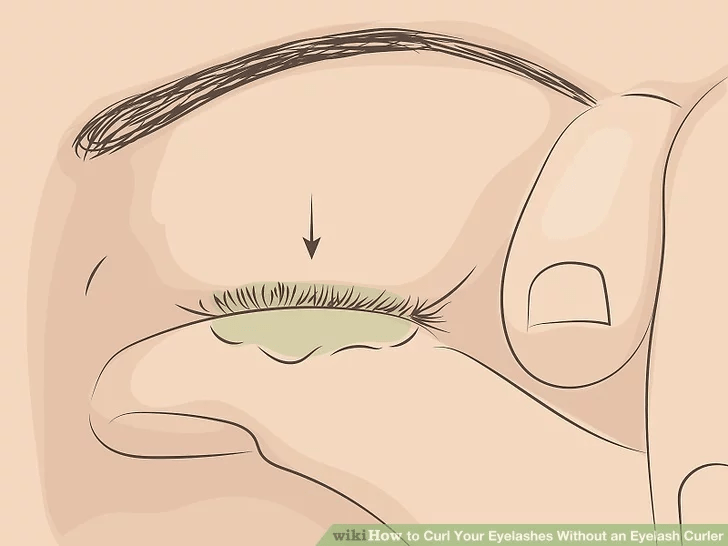 Castor oil is a natural product that can nourish your eyelashes. You can dip a specialized brush into a small amount of castor oil and apply it evenly to your eyelashes. Brush your eyelashes upward several times to create a curl and fix it. Alternatively, you can dip your fingers in castor oil and press your eyelashes upward several times with slight pressure to create a curl.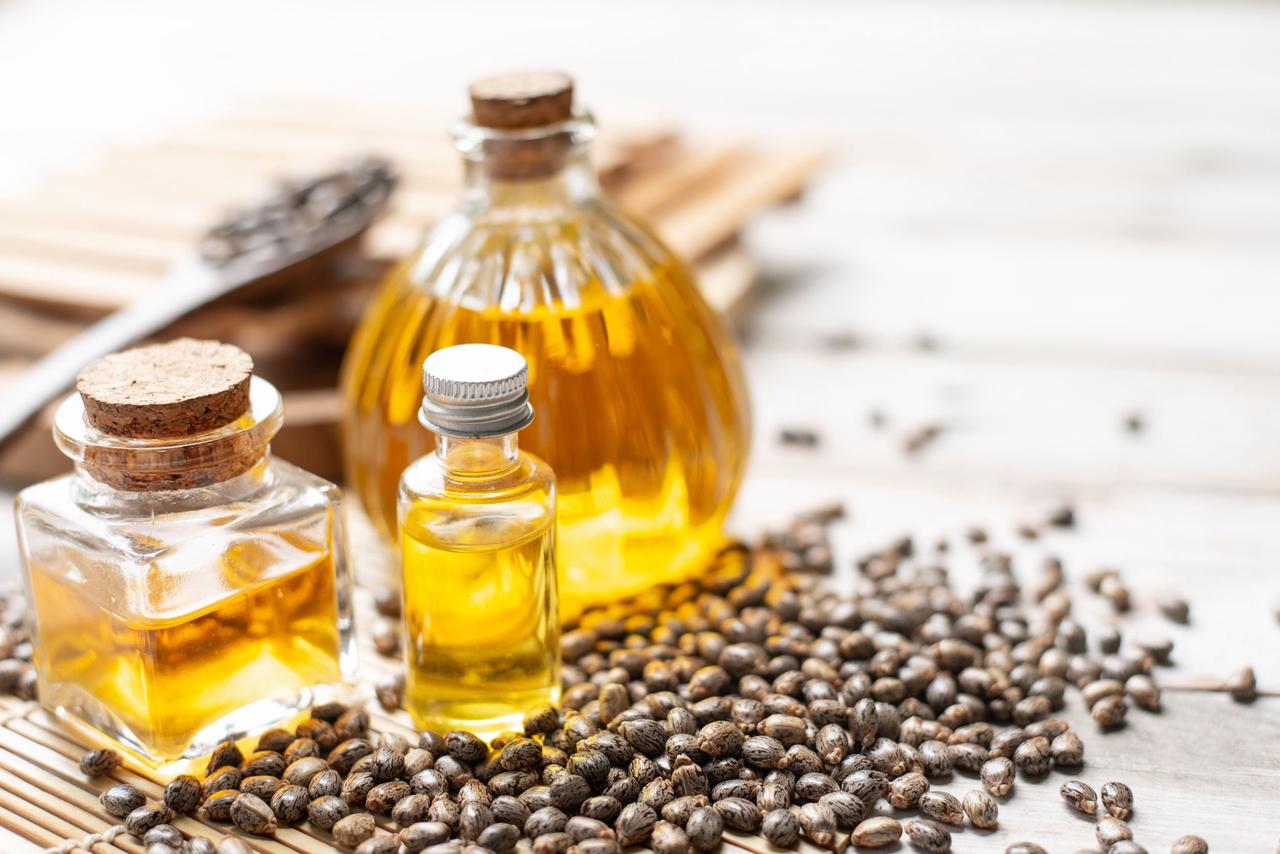 Choose a clean toothbrush and warm it up to a comfortable temperature that won't burn your skin. If you don't want to use a warm toothbrush, you can apply a layer of Vaseline to it. Then, starting from the roots of your eyelashes, gently comb your eyelashes upward with the toothbrush. Repeat this motion several times to create beautifully curled eyelashes.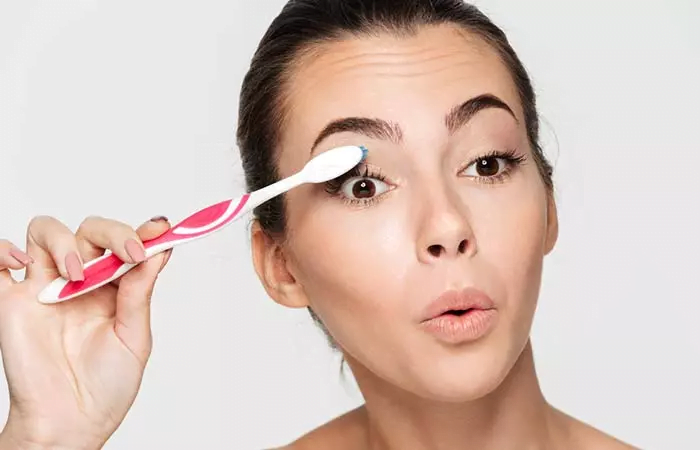 Conclusion
Eyes are the windows to the soul, and curly lashes can make your eyes more vibrant. Of course, if you use the ICONSIGN lash lift kit, you can get a curled eyelash effect that lasts longer. If not, the above method is very simple and easy to use, which can help you have curly lashes even without an eyelash curler. Thank you for reading.