The eyelash tinting products are cheap and can quickly make your eyelashes thick, black, and charming for a period, which many people love GODEFROY Eyelash Tint and ICONSIGN Lash Tint are well-known eyelash dye products. Don't know which one to choose? Next, I will compare these two products from five dimensions: ingredients, price, effect, duration, and customer reviews, and choose the winner for you.
ICONSIGN Lash Tint
ICONSIGN is a conscientious brand focusing on eye makeup with excellent quality, a rigorous attitude, and the pursuit of beauty. ICONSIGN Lash Tint is gentle and non-irritating and also has a waterproof and sweat-proof design, which is not easy to fade. There are also multiple colour choices, including black, brown, and coffee. Using ICONSIGN Lash Tint once can usually last 4-6 weeks, keeping your eyelashes thick and long-lasting.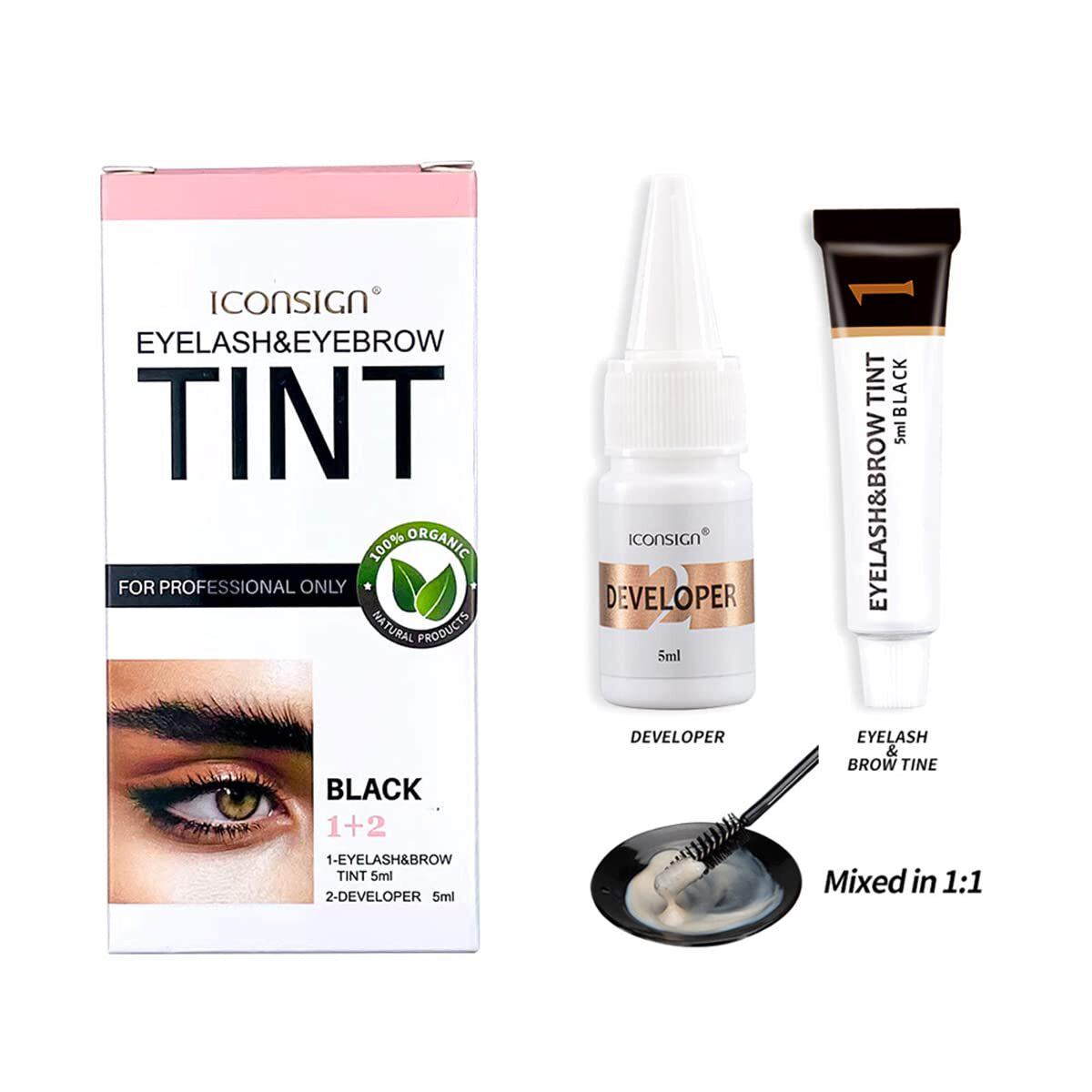 GODEFROY Eyelash Tint
Godefroy is a leading manufacturer of unique and high-quality beauty products for salon professionals and consumers. GODEFROY Eyelash Tint has mild and nourishing ingredients that can make your natural eyelashes look thicker and darker. By using Godefroy Eyelash Tint to colour your eyelashes, you can create unique facial contours, making you look more beautiful.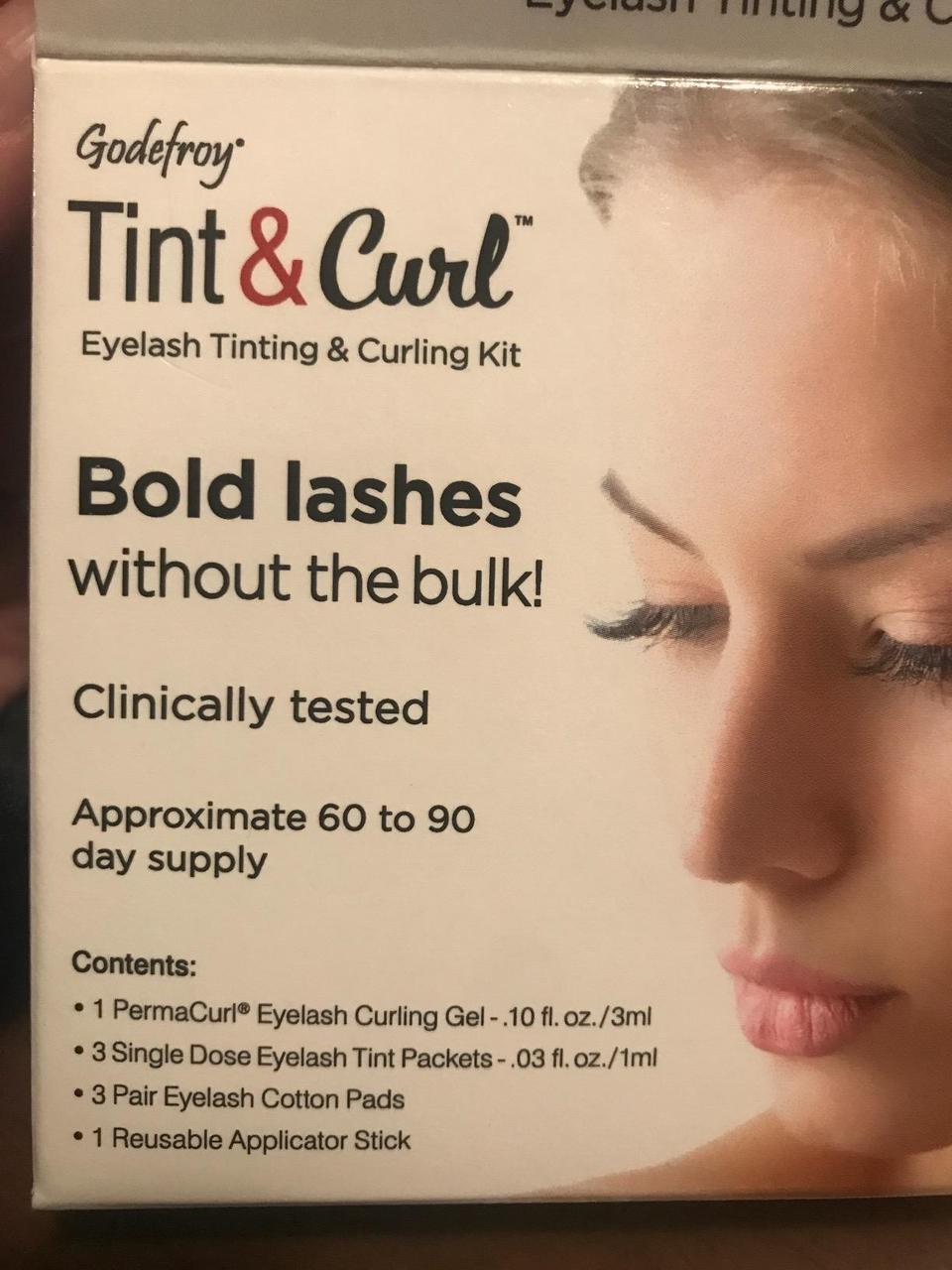 Differences Between GODEFROY And ICONSIGN
Ingredients
GODEFROY Eyelash Tint contains various chemical components, of which the main ingredients are p-Phenylenediamine and hydrogen peroxide. These two components can effectively penetrate the eyelashes, making them appear darker without causing damage. In addition, GODEFROY Eyelash Tint also contains ingredients such as glycerin and sodium hydroxide, which can nourish and protect the eyelashes.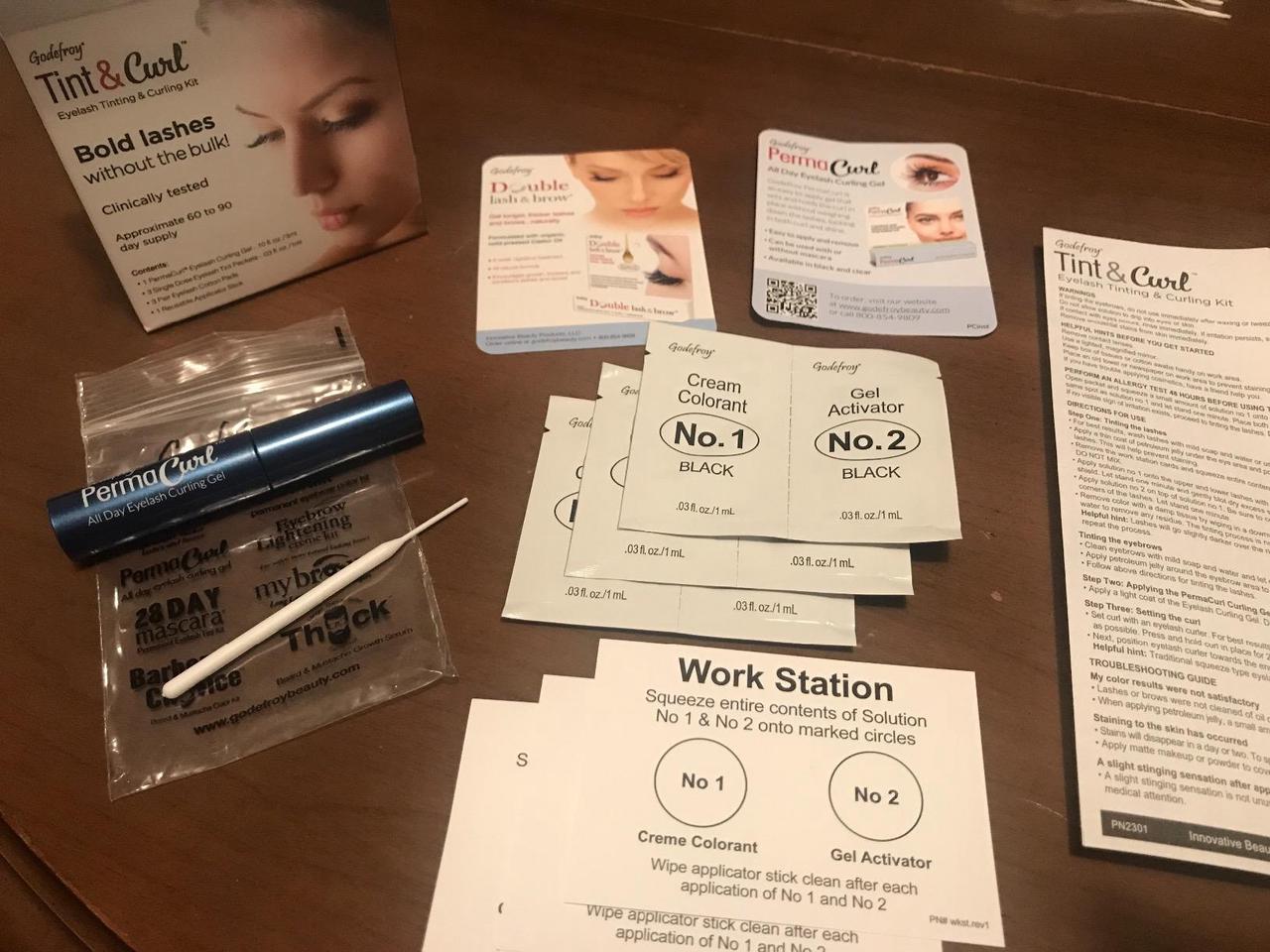 The ingredients of ICONSIGN Lash Tint include water, dye, and some chemicals. This product does not contain harmful chemicals such as ammonia or hydrogen peroxide. The dye has three colour options: black, brown, and coffee, which can change the colour of the eyelashes.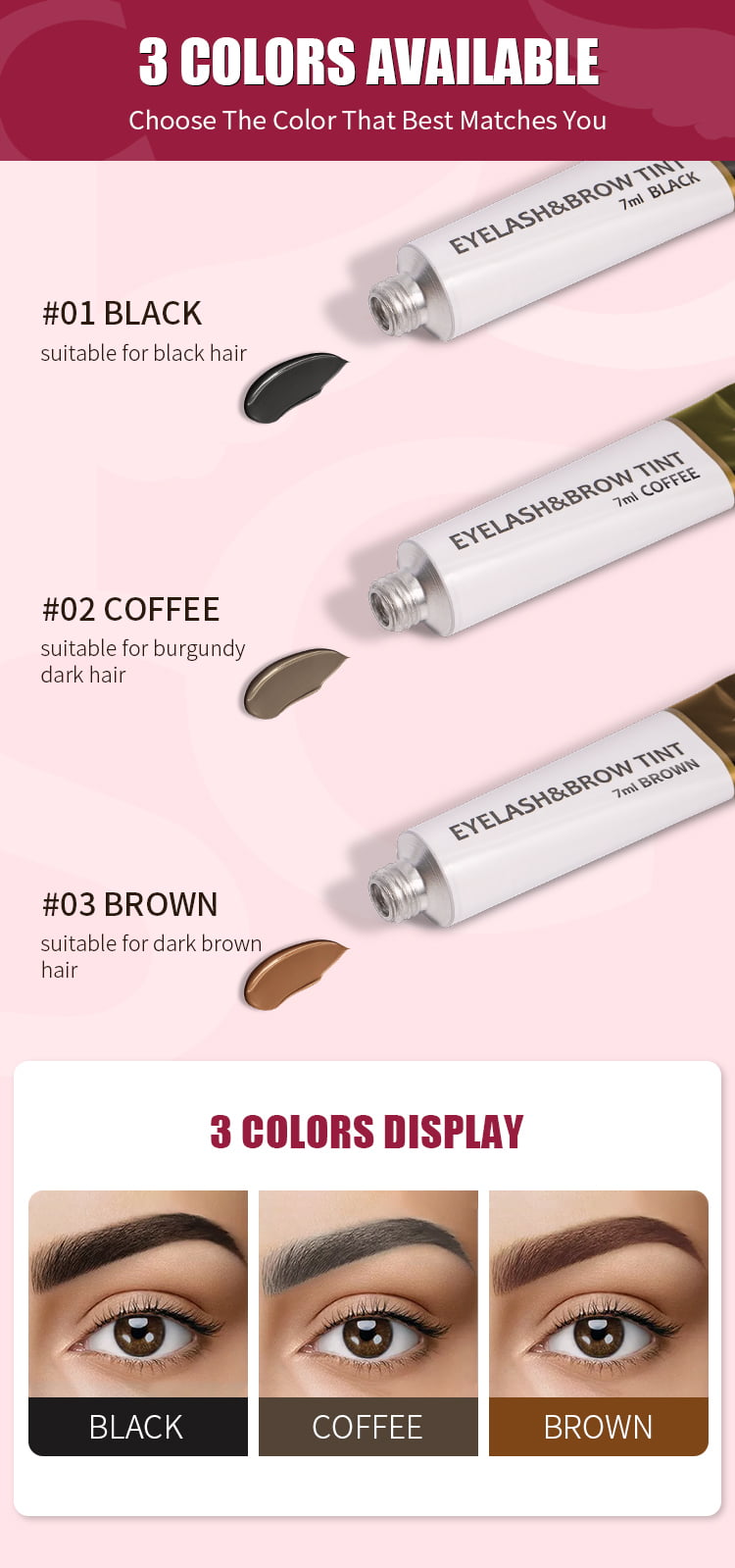 Regarding ingredients, Godefroy Eyelash Tint is relatively mild and nourishing, so Godefroy wins.
Price
GODEFROY Eyelash Tint is only priced at $14.99 on Amazon, which is very cheap.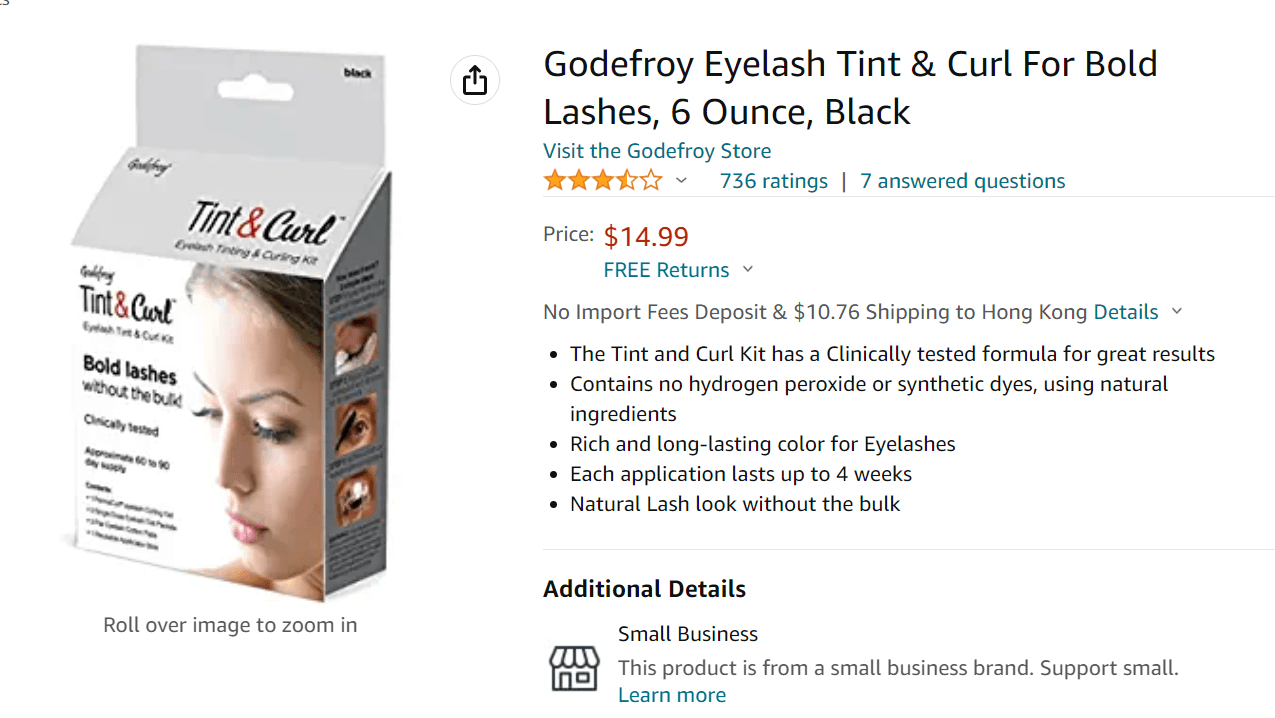 ICONSIGN Lash Tint is priced at $19.99 on its official website.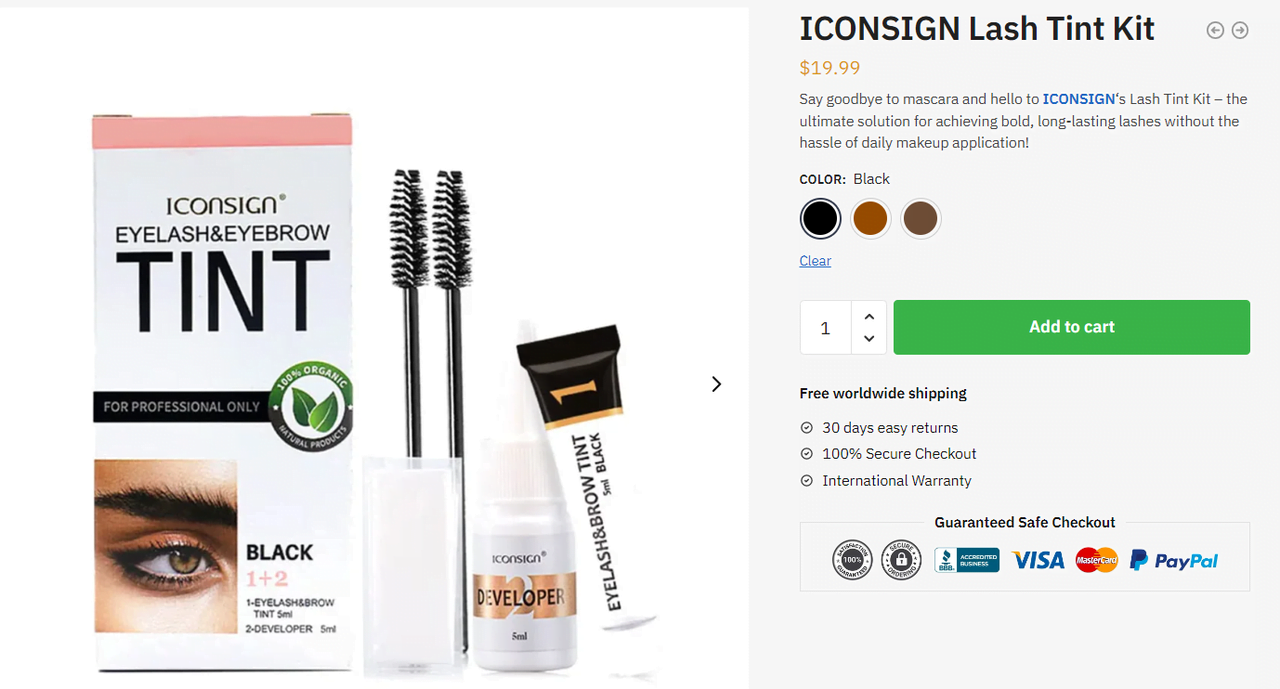 In terms of price, Godefroy Eyelash Tint wins.
Results
GODEFROY Eyelash Tint can dye the eyelashes darker, making them look thicker and more natural, allowing you to have charming eyelashes without using mascara. Due to its professional formula, the effect is very long-lasting.
The main effect of ICONSIGN Lash Tint is to dye the lashes, making them look thicker, darker, or more vivid, which can enhance the visibility of the lashes. After dyeing, you can achieve a natural makeup effect without using mascara. In terms of effect, the eyelashes look thicker after using ICONSIGN Lash Tint.
Therefore, ICONSIGN is the winner.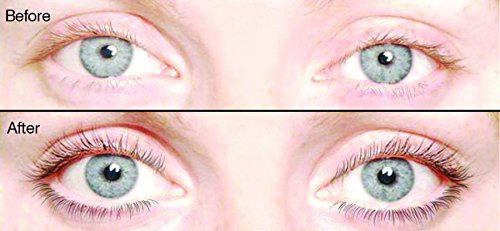 Long-Lasting Results
The colouring effect of Godefroy Eyelash Tint can last up to 4 weeks, and the specific duration may vary due to each individual's different eyelash growth cycles. It should be noted that using oily cosmetics or makeup remover during this period may shorten the lasting effect of the dye.
ICONSIGN Lash Tint's effect usually lasts about 4 to 6 weeks. During this period, you don't have to worry about fading or peeling and can continue to enjoy the beautiful dyed lashes.
In terms of duration, ICONSIGN Lash Tint lasts longer, so ICONSIGN is the winner.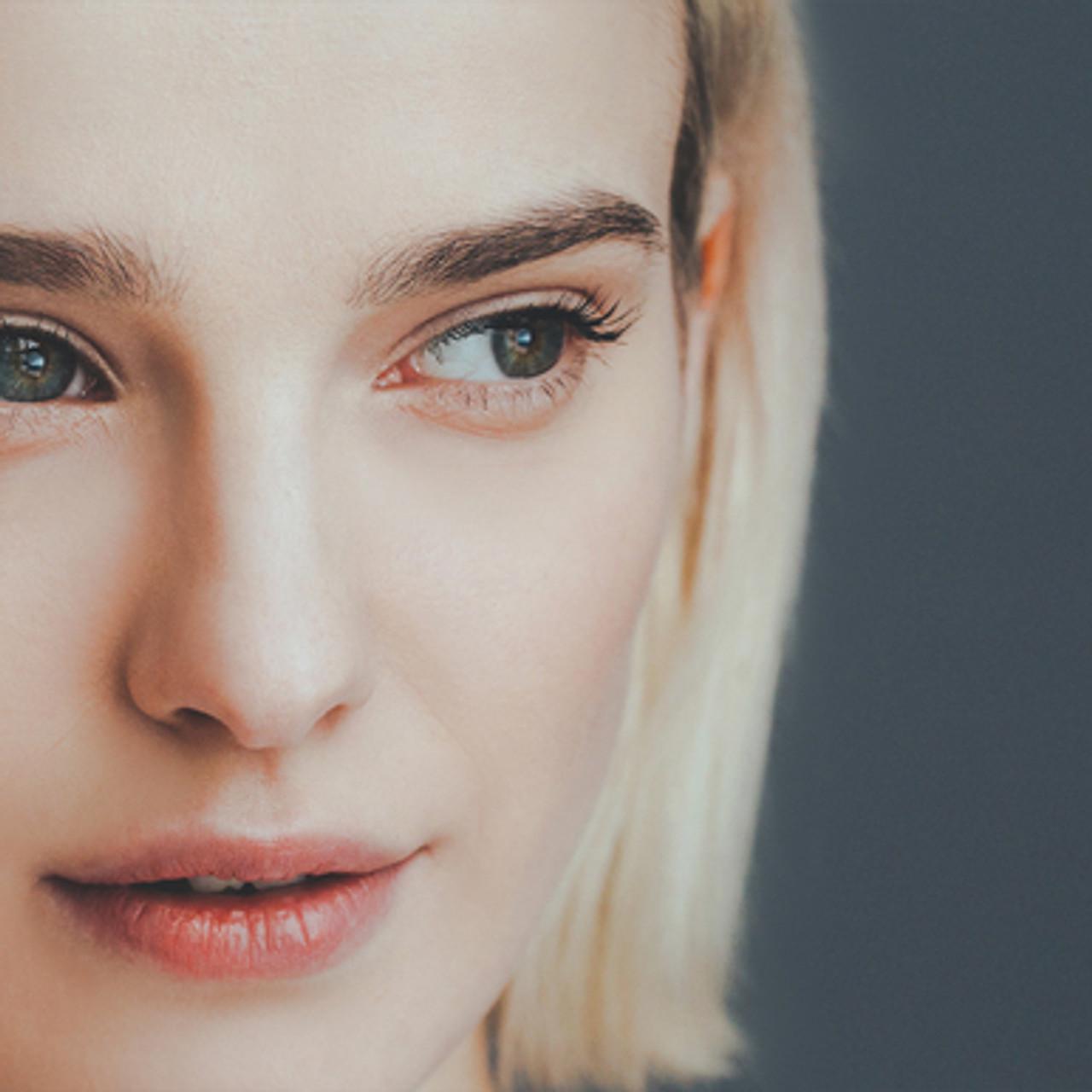 Customer Evaluation
GODEFROY Eyelash Tint has many positive reviews on online shopping platforms such as Amazon, and customers highly praise its dyeing effect and lasting performance. At the same time, some customers also mentioned that the product dyeing process needs to be carefully operated. Otherwise, it may cause uneven dyeing. Overall, Godefroy Eyelash Tint is a cost-effective eyelash dyeing product, and if you want natural and long-lasting eyelash effects, it is worth trying.
The overall customer reviews of ICONSIGN Lash Tint are very good, and many people praise its dyeing effect as natural, long-lasting, and not damaging to the lashes. However, a few customers suggest using post-dyeing care products, such as applying nourishing oil, to make the effect more lasting.
From customer reviews, Godefroy Eyelash Tint slightly outperforms ICONSIGN Lash Tint.

Conclusion
Overall, GODEFROY Eyelash Tint and ICONSIGN Lash Tint are good choices. I think ICONSIGN Lash Tint has a better overall rating. Because ICONSIGN Lash Tint is very good in effect and duration, although the price and customer reviews are slightly inferior, the overall difference is insignificant. ICONSIGN Lash Tint is a superior product compared to Godefroy Eyelash Tint when it comes to achieving longer, darker, and more natural-looking lashes.