Nowadays, eyelashes have become an important part of makeup. Longer and curlier eyelashes can make your eyes look deeper and enlarge them. Therefore, eyelash tinting and lifting kits have quickly become popular, and many people are trying to do lash tinting and lifting at home to achieve the desired effect. This article introduces the best eyelash tinting and lifting kits of 2023. Whether you are a DIY enthusiast or an experienced professional, these contents will be helpful for you. If you are interested in eyelash lifting, you can browse the products on ICONSIGN.
What Is Lash Tint And Lift ?
Eyelash tinting is a type of dye used to color the eyelashes. Its function is similar to that of hair dye, as it applies a pigment onto the lashes, making them darker or changing their color to create a more eye-catching appearance. Most eyelash tinting is temporary and lasts around 6-8 weeks before beginning to fade.
Eyelash lifting, similar to eyelash perming, is used to curl your lashes, making them appear longer and fuller. Eyelash lifting can add more shape and volume to your natural lashes without the need to attach false lashes to your own.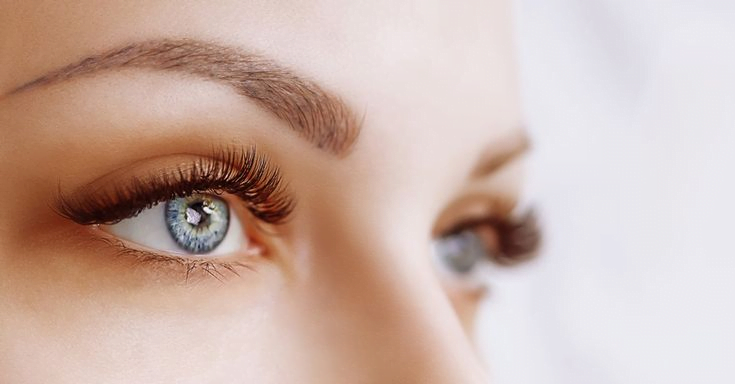 Why Use Lash Tint And Lift Kits?
There are many reasons to use eyelash tinting and lifting kits, but the most important ones are that they are convenient and cost-effective. You don't need to wait in line at a nearby beauty salon and can use the time and money saved to enjoy a meal or do other things. Eyelash tinting and lifting kits will make your process more professional, improve the effectiveness of your eyelashes, and prevent you from getting hurt.
Using good tools will also prevent you from experiencing the headaches that come with using inferior eyelash enhancement products. Therefore, choosing a good eyelash tinting and lifting kit is an important step that could affect the effectiveness and maintenance time of your eyelashes in the future.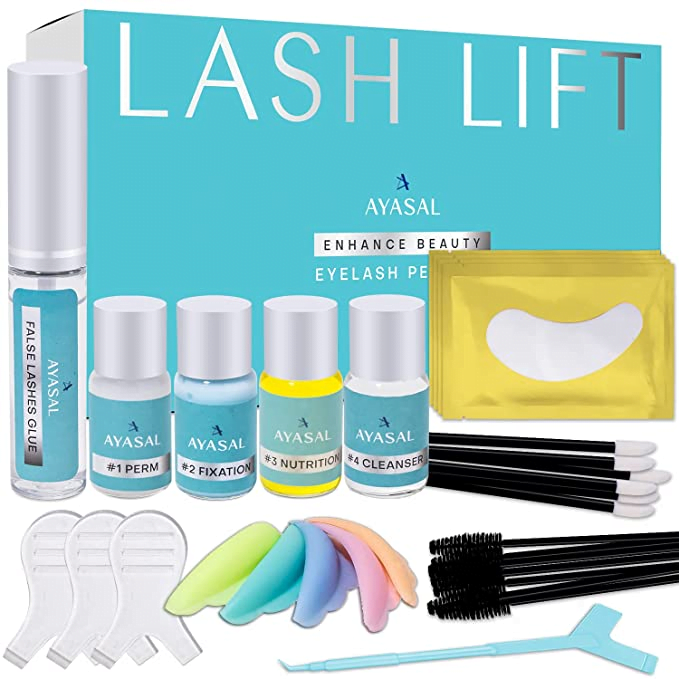 https://falseeyelashes.co.uk/blogs/news/best-eyelash-tint-kits
Best Lash Tinting Kits For 2023
A good tool usually includes everything you need to get started, and it is easy to master without hurting yourself. We first introduce the best eyelash tinting kit on the 2023 market, which is suitable for different groups of people. You can choose the most suitable product based on your preferences and needs.
L'Oréal Paris Feline Noir Lash Tinting Kit
This lash and hair tinting kit is perfect for those who want thicker, more glamorous lashes. It uses an ultra-bright black formula that contains deeper, more intense black pigments with a smudge-proof effect. The kit includes everything you need to achieve the ideal application, including a brush and applicator comb that will help you achieve a professional look. Place the brush at the base of your lashes and gently sweep to the tip. No smudging. Plus, the formula is long-lasting and easy to apply.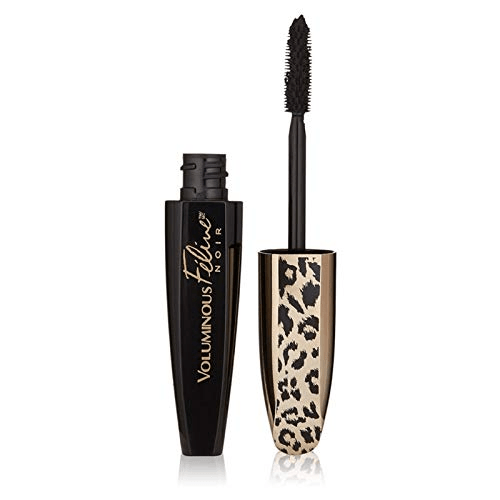 Clinique Bottom Lash Mascara and Tint
If your eyelashes are golden and you are looking for dye to give them some definition and color, then this tint is a good choice. The light brown shade looks naturally charming, and the formula is long-lasting and designed specifically for light golden or ashy lashes.
Delia Cosmetics Eyelashes Tint
The classic tones of this tint have been around for years and for good reason. It is affordable, easy to use, and creates natural-looking lashes with extra allure. The formula is versatile, so you can create the look you want and it's user-friendly.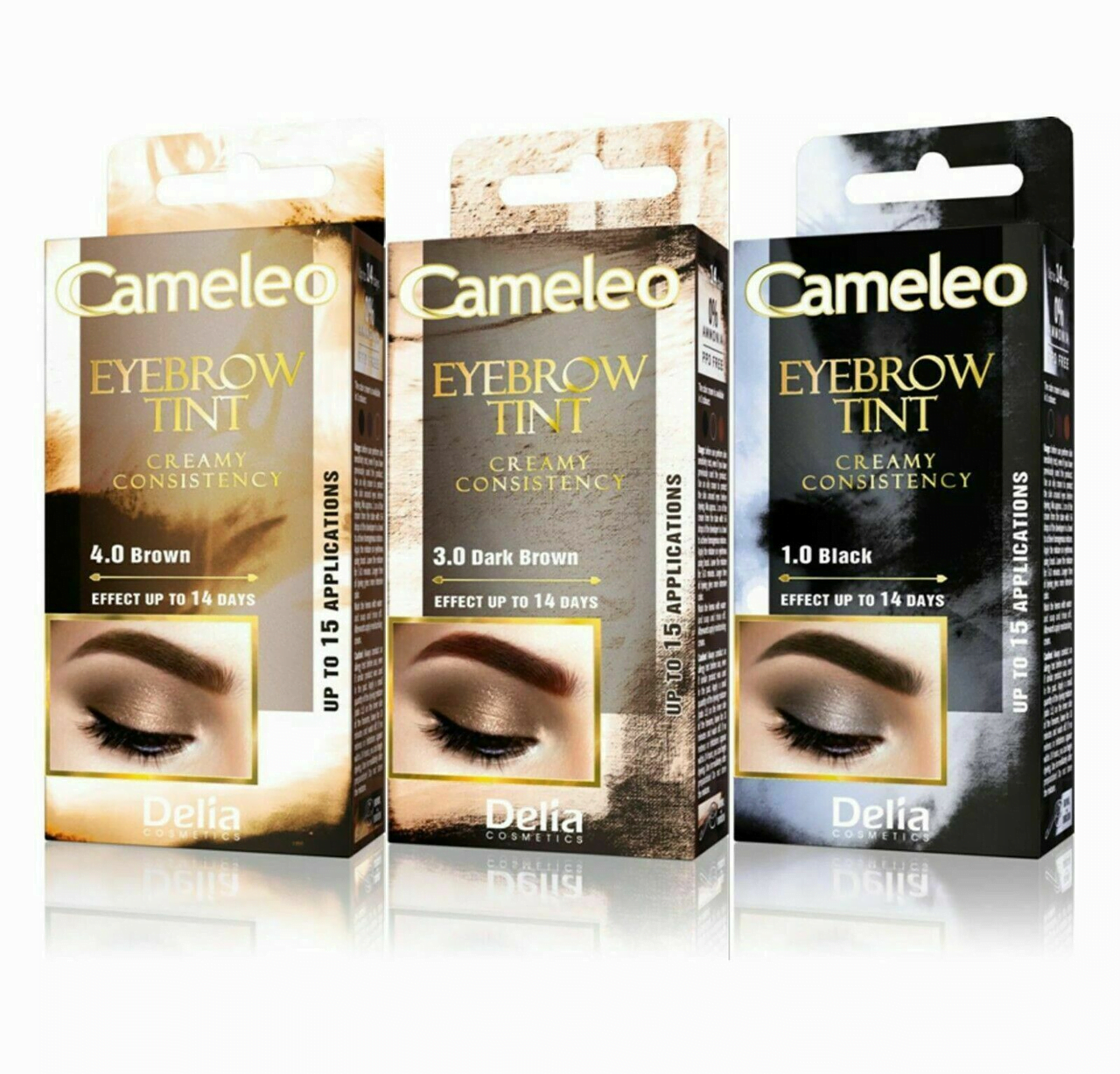 https://www.byrdie.com/eyelash-tinting-kits
Best Lash Lift Kits For 2023
To make your eyelashes curly and unique, besides needing eyelash tinting, eyelash lifting is essential. Suitable eyelash-lifting accessories will save you unnecessary trouble. We have found several of the best eyelash-lifting accessories in the 2023 market. Choose according to the effect you want.
Ayasal Lash Lift Kit
The set is equipped with high-quality lifting lotion, which can effectively break the disulfide bonds in the eyelashes. Because the lifting lotion is responsible for breaking the disulfide bonds in the eyelashes, the quality of the lotion will determine the lifting effect and duration of the eyelashes. It also contains a nourishing oil that feels very luxurious on the lashes. However, it requires a more professional technique and is suitable for those who have experience with eyelash lifting.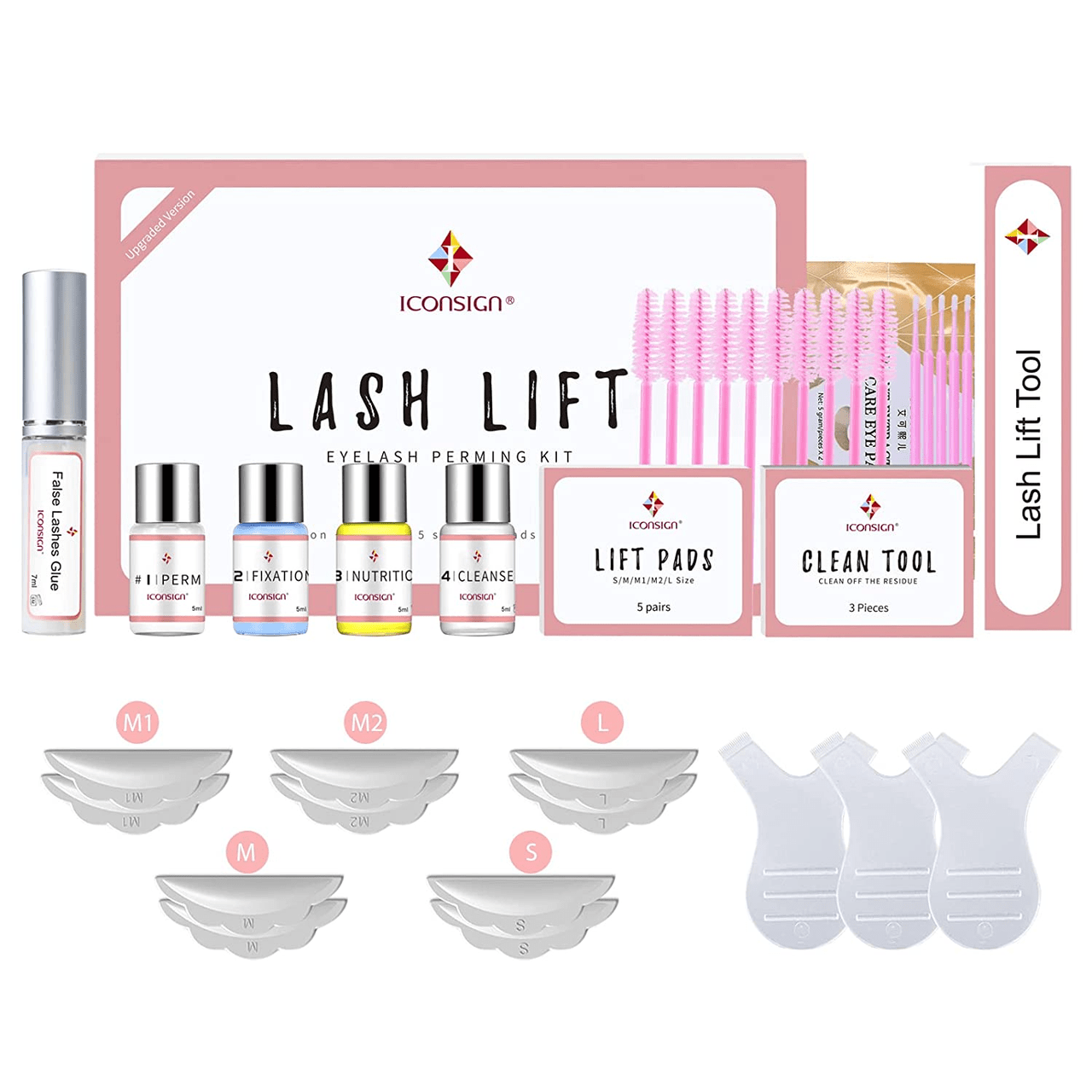 Vassoul Lash Lift Kit
This product is very easy to operate according to the instructions. For beginners who want to try eyelash lifting but are intimidated by all the steps, this is a great toolkit. Each step has a clearly labeled bottle, so you can easily follow along. The kit also comes with an eye mask, which is easier to use than a rod.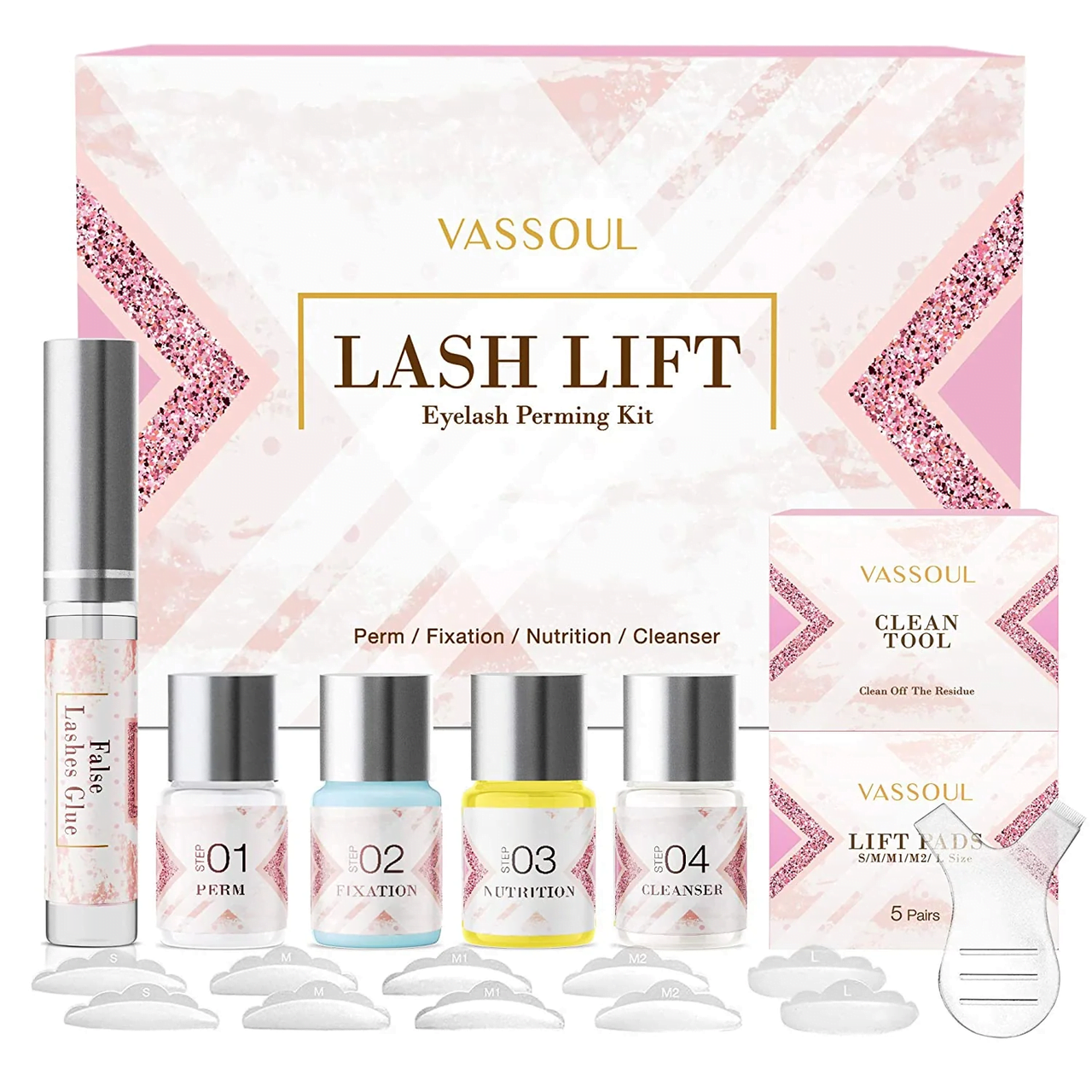 Lash Shop Instant Lash Lift
It is one of the best choices for professional lash artists in the market. All of their products use only the highest quality materials, and they really know their stuff. The best thing about this product is the 2-in-1 "setting and coloring emulsion". Typically, you would have to use two different products to set and dye your lashes, but this product simplifies that process. This product is more suitable for professionals.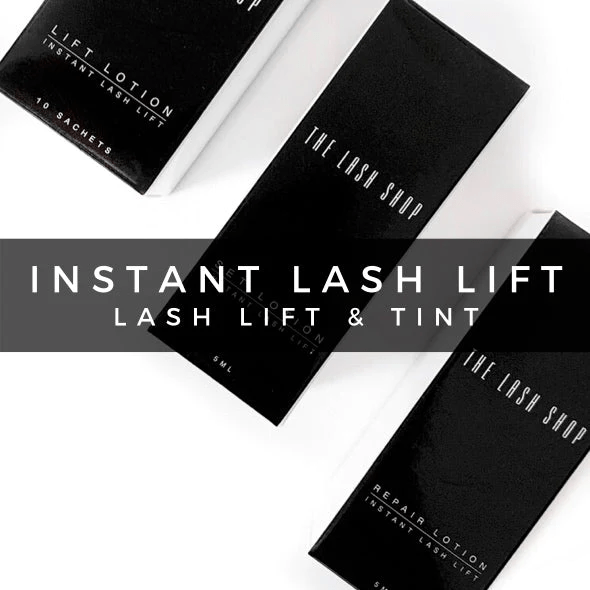 Conclusion
Now that you have learned about the best lash tinting and lifting kits, and what to look for, it's time to choose the one that's best for you. Additionally, when considering these lash kits, you should take into account factors such as eyelash color, skin tone, and ingredients. Some people may be allergic to certain ingredients, so be careful when choosing. If you decide to go the DIY route, be sure to use caution. Log on to ICONSIGN to browse more eyelash products.