ICONSIGN Colorful Reusable Lashes Lift Pads
$7.36
ICONSIGN Colorful reusable lash lift pads are a type of beauty product used to create a semi-permanent curl in the eyelashes. These pads are made of silicone and come in a variety of sizes to fit different eye shapes.
Specifications
Brand:
ICONSIGN
Category:
Lash Lift
size:
Flat: S/M/L
Curl: S/M/L
Quantity:
1 bag 6 sizes 12 pcs
material:
Silica Gel
Shelf life:
Permanent
Efficacy:
Lashes Lift
Color:
6 different colors
Description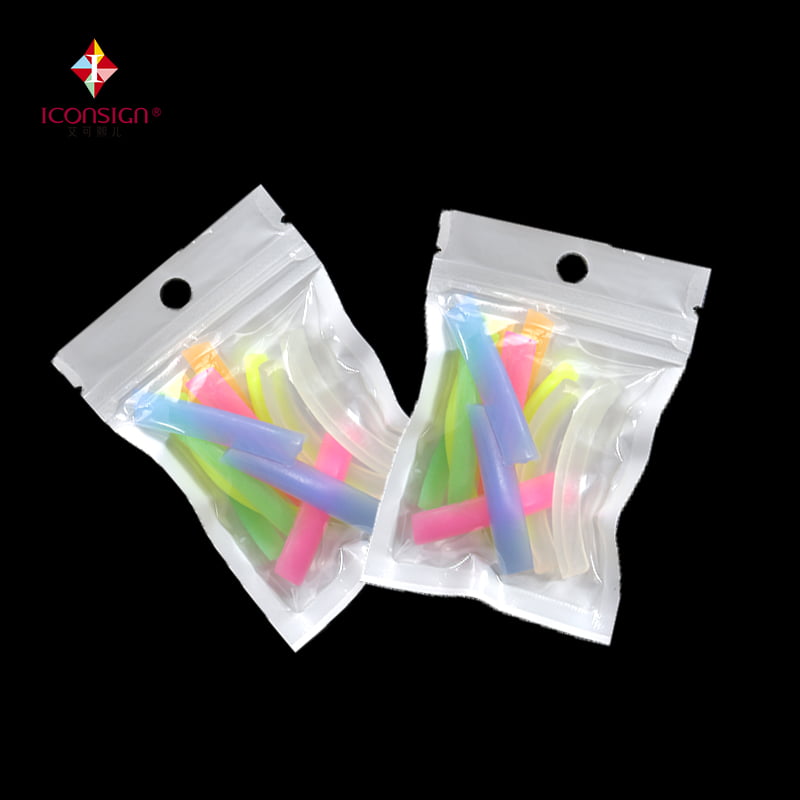 How to Use?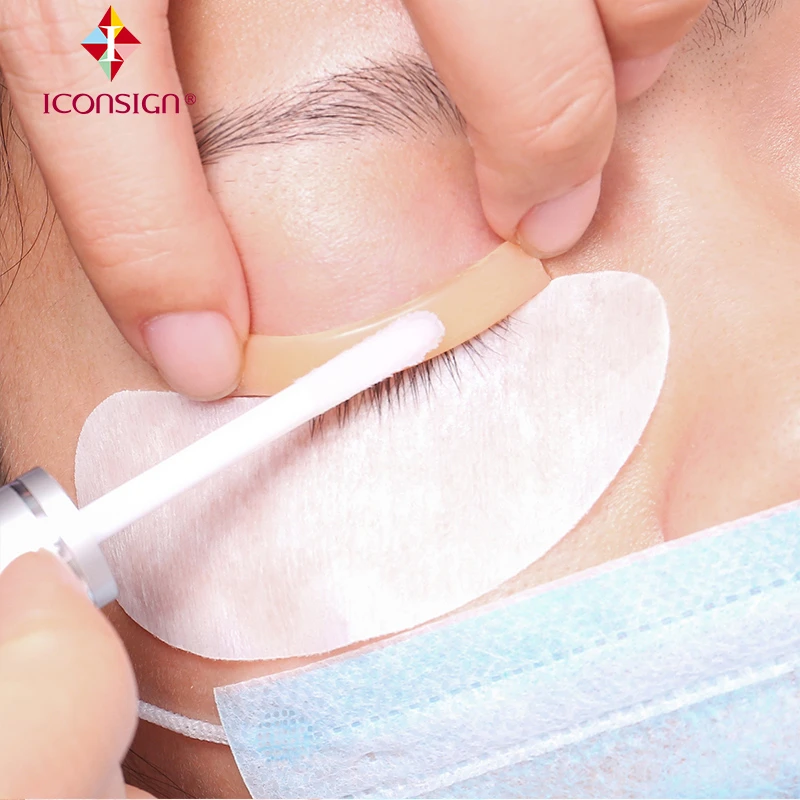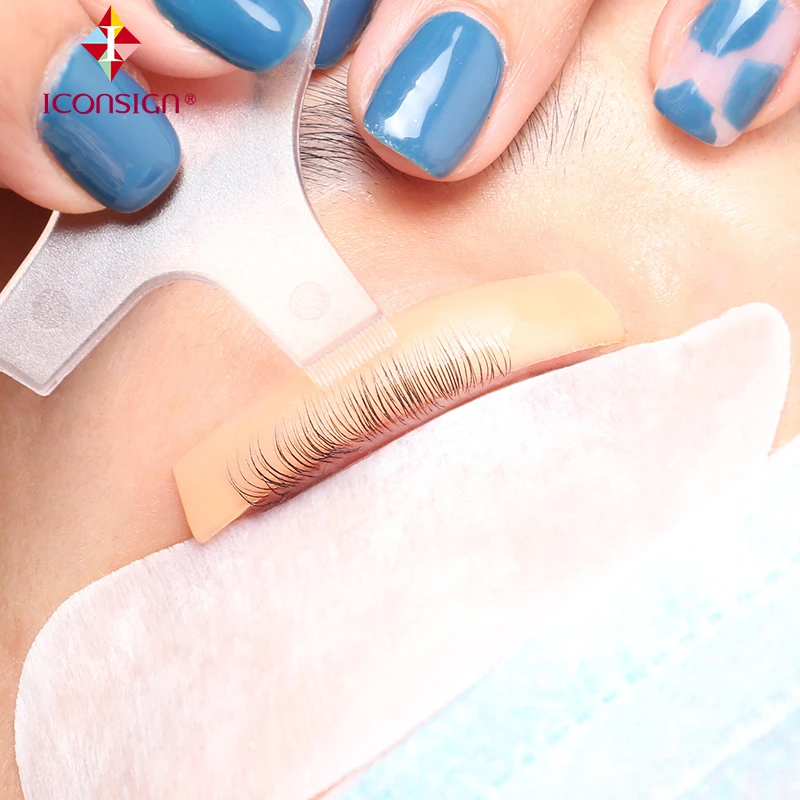 What's Inside?
Colors:  6 different colors,same as photos!
Shape:   2 Shapes, Flat and Curl
Size:   Flat S, M, L; Curl S, M, L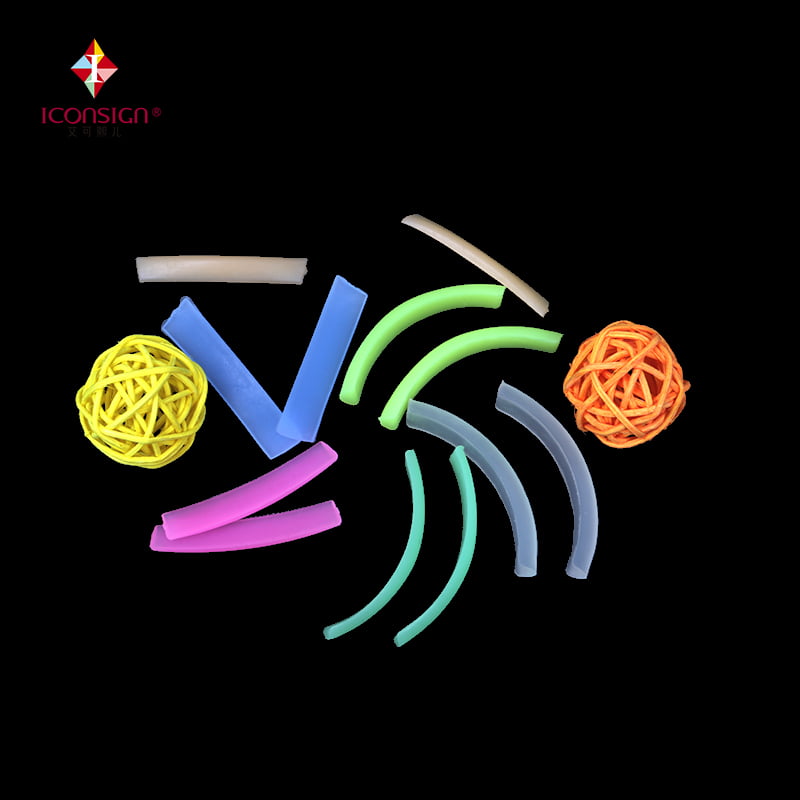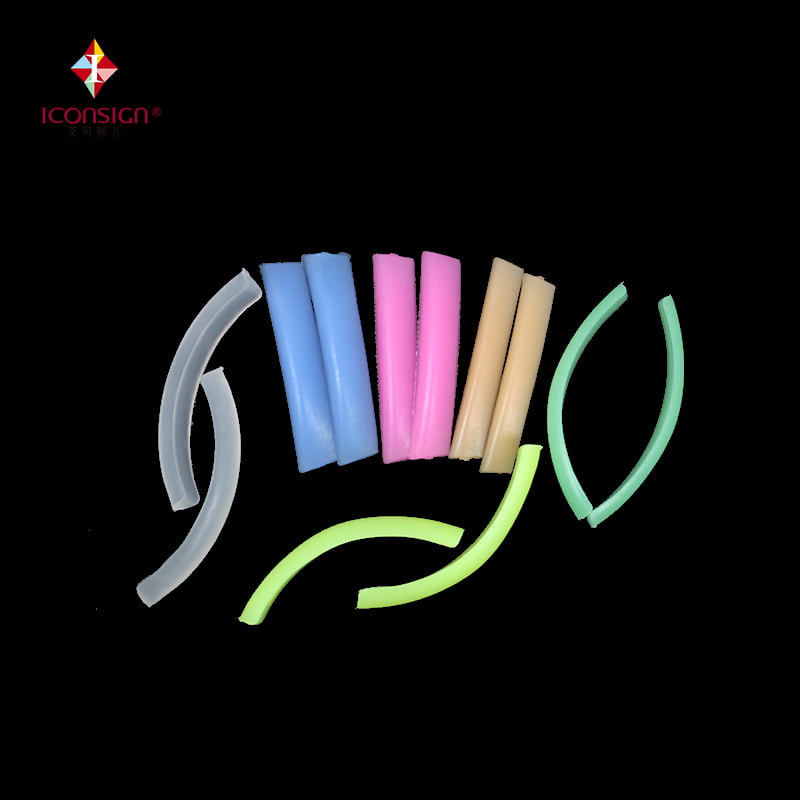 Shipping & Returns
Free delivery with all orders.
You can return your order for any reason, free of charge, within 30 days.